Hey! My name is Leon (
@LeonDaydreamer
) of Far-off Daydream Games (
www.faroffdaydream.com
).
We are currently working on a project called
A Near Dawn
. It is a psychological thriller VN adventure game (also with some humor :) ) that aims for a realistic tone.
VOICE ACTORS:
Preliminary casting is complete as we had to voice the trailer, but we will continue to accept submissions if you are interested in auditioning, and may still be able to get a role.

** Hoping to get a few more submissions for Morgan and Harry

I am not sure if the game will end up having a voice cast, and if so whether full or partial - that will likely depend on the outcome of a crowdfunding campaign. So I can't offer any compensation for it. However, I am currently putting together a trailer for it, which would benefit from some voice over - mostly just one line per character to capture their personality and/or relationship with the main character. As such, I would like to do some preliminary casting for those interested in participating in the project.

I have a fairly specific idea in mind for most of the characters. If you would like to lend your voice to the project please PM or comment with a sample of your voice work, as well as to get more details about the character you would like to audition for. As mentioned, we will be looking for real sounding voices that fit the characters, as opposed to thrown cartoon type voices, much fun as those can be.

There are around thirteen characters that appear in the story, but not all of them have lines in the trailer. So far I have cast Alexa Lane, and I am looking to cast the following characters:



Male voice - The main character, confident, casual. There's a twist, PM for more details.



Male voice - Older, fatherly.



Male voice - I have feeling his voice will be the most difficult to cast. I would ideally like someone with Hispanic roots for it, but if you can nail the voice, great. His personality is kind of like a clubbing stud, he is very positive and laughs a lot.



Female voice - Her voice is described as being smooth as silk. Ideally I would like an actress with Asian roots for her, but if you have the voice down then perfect.



Male voice - Older, heavier, tired.



Female voice - Upbeat and optimistic. Not in a cartoony way, she is just generally positive.



Male voice - Early twenties, just a dude doing his best under pressure.


BACKGROUND ARTIST POSITION:

My background artist is currently swamped with other work and though I am an artist and writer, background artwork is not my forte. To give an example, this is what I came up with when I illustrated a BG for this project way back: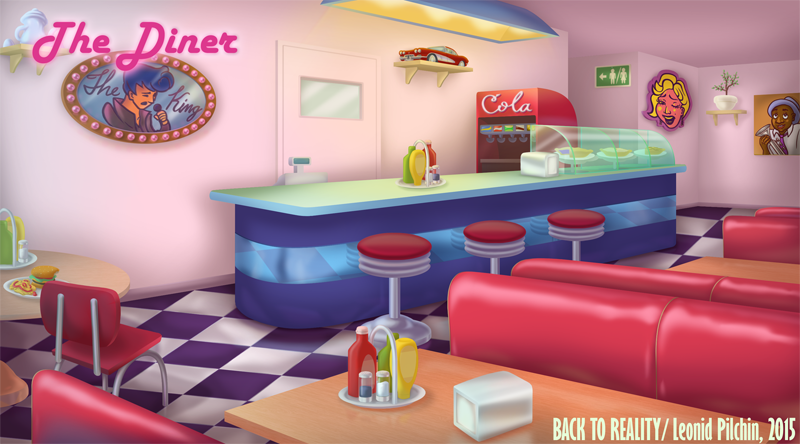 The elements are fine, but the execution leaves something to be desired, so put simply I'm looking for a background artist better than myself. :) For this project we will be looking for a finished realistic style with good use of color and a good number of elements to explore in a scene as you will be able to look at items in your environment. PM or comment with links to your work and a quote if you're interested.


If you're interested, please PM, comment, or you can reach me at leon.daydreamer <<at>> gmail.

Thanks!