Hi, I want to make RPG-VN game but I don't know much about coding and music. I can write little bit but not very confident.
So looking for team members? One thing I want for sure is this VN to have BxB option. Maybe also gender choice.
Also I cannot pay upfront, very sorry about that.
I will do the artwork. Here is example of my art: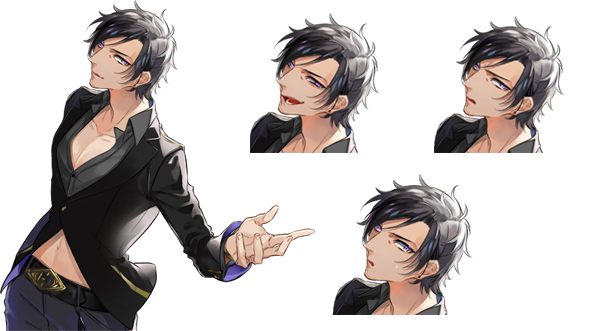 More example ------>
viewtopic.php?f=62&t=53627&p=504227#p504227
Thank you for your time and sorry for bothering you.