INTRO
I am a full-time developer with many years of experience in the games industry, having worked on games like
Mount&Blade
,
Euclidean
, and
The Next World
. I'm leading a small team in developing a new commercial project, and we're looking for a talented 2d artist to design hand-drawn characters and enemies with a post-apocalyptic flavour.
The Zone: Stalker Stories
is a mixed-genre original idea -- part visual novel, part PvE card game, part open world top-down RPG -- which draws inspiration from titles like
STALKER: Shadow of Chernobyl
,
Dungeon Crawl
,
Magic: the Gathering - Shandalar
and
Slay the Spire
.
The game is being made in Ren'Py.
DEVELOPMENT STATUS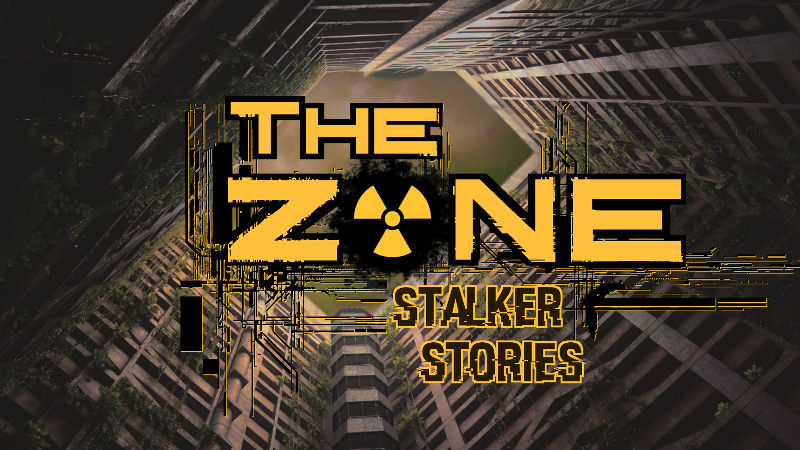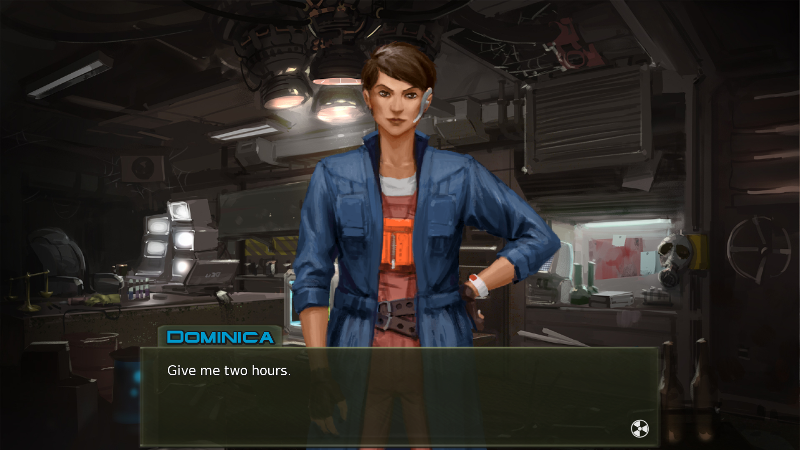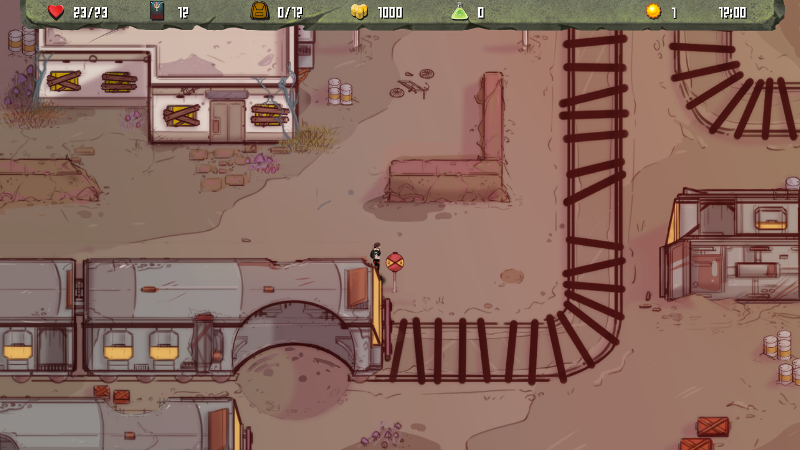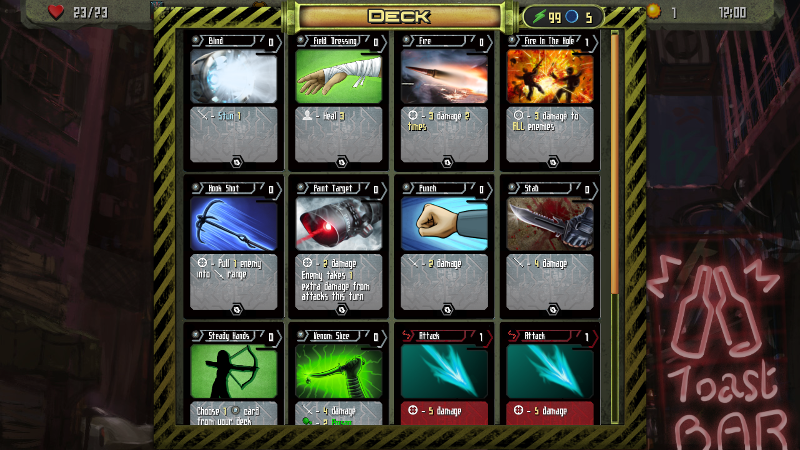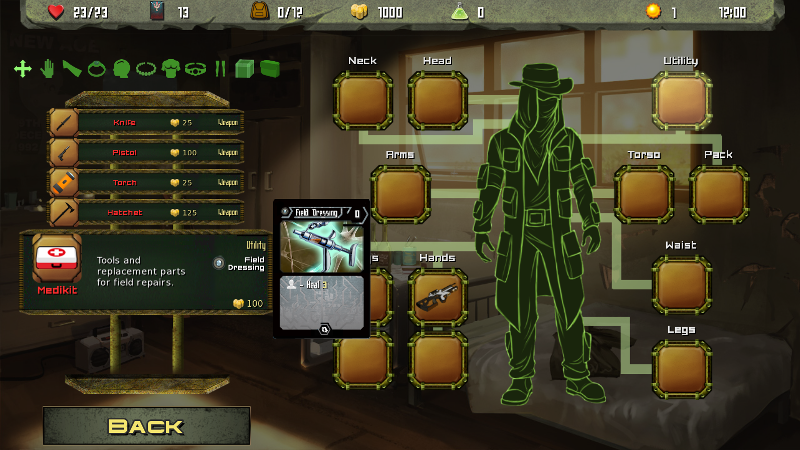 The project is in pre-alpha -- we are rapidly completing content for a vertical slice demo, which should be ready for a public unveiling in 3-6 months.
The team currently consists of myself (programming, design, writing, sound, UI), 2 artists and a composer.
REQUIREMENTS
- Creation of characters and enemies with a mysterious post-apocalyptic feel. Think more along the lines of cosmic horror rather than zombies or bulging mutants.
- Creation of small item icons (200x200px max) and/or small card art (500x500px max).
Previous experience with released games is a plus, but quality is the primary concern.
OPPORTUNITIES
We'll be using the demo as a basis to launch a Kickstarter campaign and move towards Steam Early Access. We are offering a share of funds raised from these sources, as well as sales of the final release if you stay on for the long haul.
This isn't my first first rev-share rodeo; people I've partnered with previously can verify I both release projects and pay bills.
This project is meant to be weird and intriguing. If you have unique ideas that will turn heads, we're interested!
I'm open to skill trade as an alternative to rev share -- help me finish my project and I could help you finish one of yours (within reason and my abilities).
TO APPLY
Please send either a private message here, or an email to
biz@illuminated.games
. Make sure to include a link to your portfolio.