Hello everyone! After a recent change in art direction,
Operation: Future Domination is looking for available character artists who can tweak their style to complement the game's stylistic background art style.
Here is an example of a typical background for the game: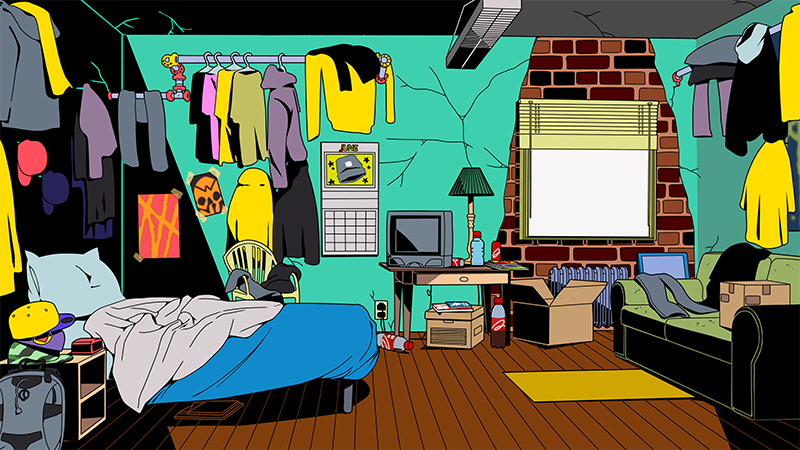 I'm looking for a character artist who is willing to
draw sprites and CGs with black outline, black shading, and flat coloring
(
coloring and shading similar to this
.) This is
a long-term position
, so please take into serious consideration that you will be working with me for a few months! Also, the game is an otome game set in the summer time, which means the character artist will have to be
very comfortable with drawing nice-looking guys as well as with drawing casual, summer clothing
.
If you are interested in being the character artist for this project, please respond to this thread or contact eirrir009[at]gmail.com with a link to your art portfolio, your prices, and any questions you might have. Thank you for your interest!