Hey there! I'm Salli "Aviala" Loikkanen, a game developer and freelance artist from Finland.
I've worked on multiple game projects before - see my CV here:
CV
My portfolio can be found here:
https://www.lizardhazardgames.com/services
I work in a variety of styles, so if you have a specific style in mind please let me know. I can draw anything from anime to comic to realism and I'm pretty good at imitating different styles.
Commissions (baseline rates):
My prices are in EUR but please note that you can pay in USD. For USD prices, add about 10% to the EUR price to get the approximate USD price.
Character sprites:
Note: I don't do "traditional" crisp lineart because of health reasons, my lines are more painterly
Sprite set with one pose, one outfit & 5 facial expressions: 30-70€
---additional expressions 3-5€ per expression
---additional outfits around 15-50€ per outfit
---additional poses count as a new sprite (simple changes like moving an arm are cheaper)
Character design sketch: 15-75€ (depending on complexity & if it's coloured or not, includes revisions)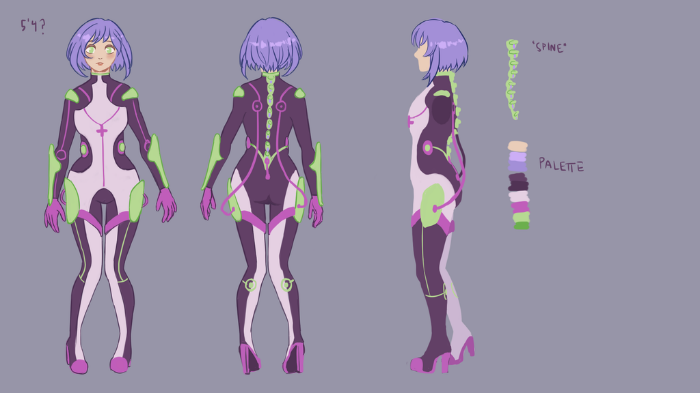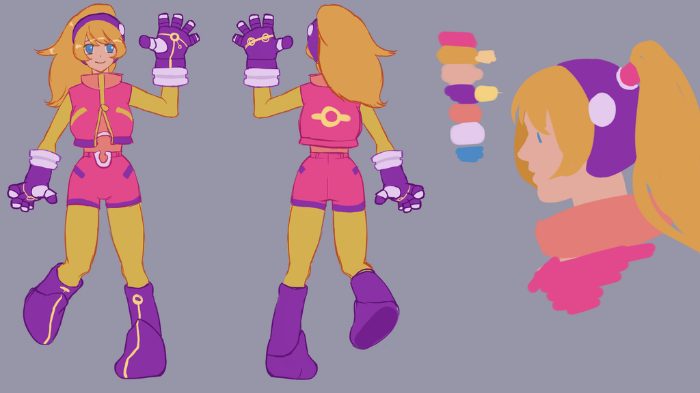 (examples made for Maleficent Justice)
Backgrounds: 50-150€
CG art 25-150+€
---depends how simple/complex; background or no background, how many details, how many characters, etc
Animated Sprites:
Ask me and I'll give you an estimate.
I can do simple blinks and lip flaps and other simple animations.
Stylized/B&W:
This style is fast to draw, so it's cheaper.
5-20€ per illustration/sprite
extra stuff like outfits, etc 3-10€
Payment:
I prefer paypal unless you live in Finland. I can bill Finns directly (payment via bank transfer).
What I will draw:
Humans and humanoids, human-like creatures
Nudity, sexual themes
Violence
BxB, GxB, GxG... anything goes!
Backgrounds (in my own painterly style)
What I won't draw:
I refuse to work on any projects that I find repulsive in some way - blatant sexism, racism or other stuff like that might make me deny your commission request. But don't be afraid to ask!
All prices depend on the complexity of the art: an intricate fantasy outfit will be more expensive than a t-shirt and pants, for example. I base my prices on an hourly rate of 18EUR/20USD - though I'm willing to give a pretty significant discount to small indie groups or games on a budget. We can agree on a flat rate beforehand or you can hire me and pay me by the hour.
Commissions done for erotic games and commercial projects by an established professional game studio may cost extra - contact me and we'll negotiate :)
I can't do rush jobs but if you give me a reasonable deadline I'll deliver on time.
To commission me,
PM
me or
comment
on this thread! EDIT: Or send me email to
lizardhazardgames (at) gmail.com
CG's, sprites, illustration etc: