Hello!
Any one who looking for some HD sprite artist , here I offer my skill to you!
What's Your style?
I do anime style , most cell-shading with gradient and texture.
What's your art good for?
OTOME GAME! I'm good at drawing a good looking guy XD LOL , But I can draw girl too!
Your range of character?
From small kids , cool adult , to old age gramp/granny. Ask me for more detail and example in PM :"D
Can you draw animal , furry or armor?
Yub , I'm good with animal , furry and monster. I like drawing armor too. But it'll need additional payment for detail costume and armor
Do you do 18+/sexual stuff?
No
Do you do free work?
Unfortunately nope
What currency do you accept?
USD , and Paypal please :"D
Can I see your example?
Sure! Here you go :"D /Srry for the water mark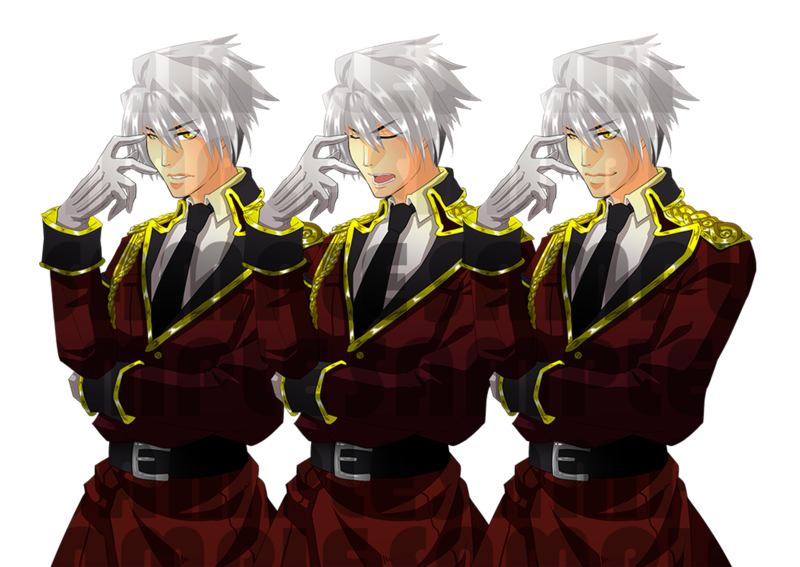 Here will be a sketch , since I can't show you the full color work due to the contract with my previous client.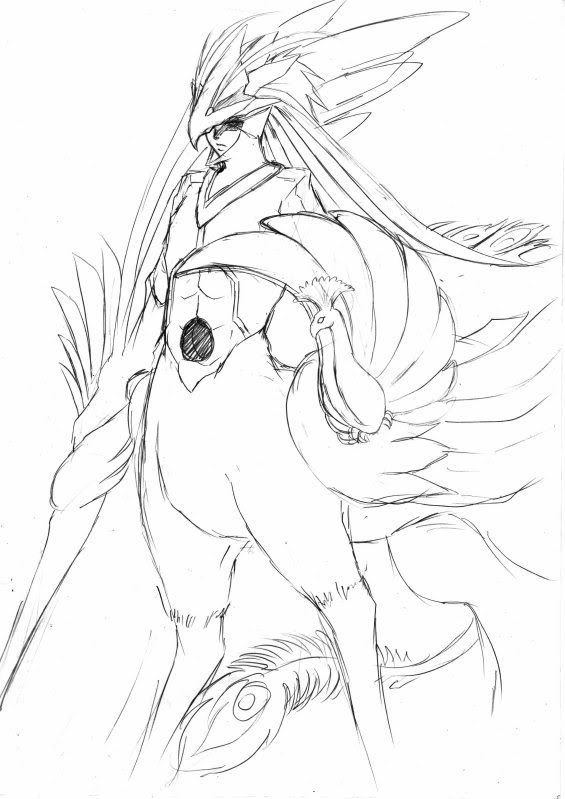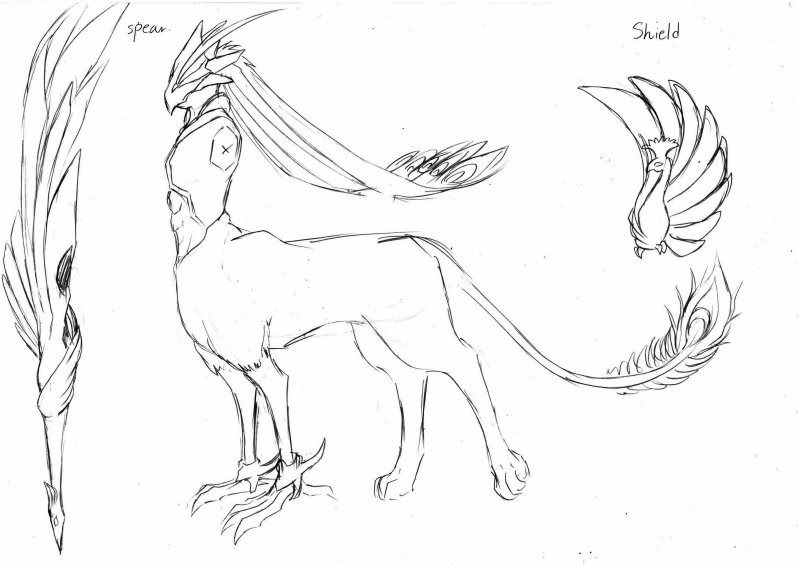 How can I commission you?
It's easy. Here's the rule and what I need :"D
1. I do have the right to decline some request.
2. If you have the deathline , please tell me
3. Your character reference , picture ,design , pose , sketch , personality , theme , anything is good for an inspiration.
4. I don't do character design , I will considered "Text only" describtion as a design since I'm nto good with English. So reference picture are good
5. Price considered (Price's show below)
6. I will start working once I get 50% of the payment. I will show you the sketch , If all fine. Pay the rest and I will get it all done.
What will I get?
1. PNG file ,HD tigh-up sprite with totally clean BG at 600dpi , you can use it for other purpose , HD artbooks , or goods.
2. All sprite made by licensed Clip Studio.
Prices:
Normal Costume = 30$
1 sprite , 1 costume , 1 hair , 3 expression
additional expression + 5$
additional hair + 10$
additional costume +25$
*Another pose, considered as another sprite
Complicate Costume/Armor = 40$
1 sprite , 1 costume , 1 hair , 3 expression
additional expression + 5$
additional hair + 10$
additional costume +35$
*Another pose, considered as another sprite
DISCOUNT AREA


Order me a package of sprite , 5 sprites or more will get 15% Discount