Hello, everyone! My name is María Jesús Gormaz and I'd like to offer my services as a character artist and illustrator. I'm available for both long and short projects.
As for my experience, I've been working on a visual novel project for six months now as a character artist doing the characters design as well as their sprites with multiple expressions, pose and outfit changes. I've done character design commissions for other clients as well, drawing armors, animals and even logos. I'll post some samples below:
Sprites
:
Animals
:
Expressions
: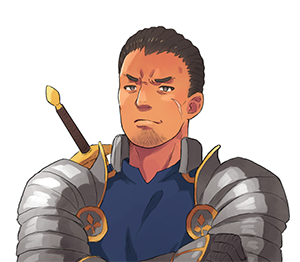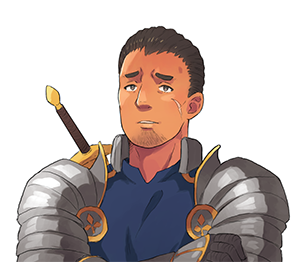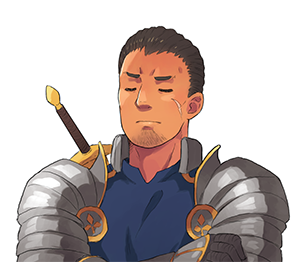 Character art
:
Concept art
:
You can also check my
full portfolio
here:
http://mgo.artstation.com/
Prices:
-
Sprites
: Headshot: 27$ Bust: 37$ Half body: 54$ Full body: 75$
-
Expressions
: 6$ each.
-
Pose change
: From 16$ to 22$ each depending on the elements that need to be changed (head, arms, hands, feet). Full redraws count as a new sprite.
-
New outfit
: 25$ each.
-
New hairstyle
: 12$ each.
-
Animal sprites
: From 22$ to 62$ depending on the complexity of the animal (eg. a little rat vs a big tiger). This doesn't include anthropomorphic animals (a.k.a. furries), they go on the normal sprites section.
I also offer a
Character Design Service
. The prices vary from $75 to $105 per character depending on what the client is looking for. If the client is on a low budget and just needs a few designs suggestions, for $75 I can offer a package with 6 options. For $105 I can work for an entire day and add modifications to my suggestions as requested by the client, offer suggestions for the details (i.e. jewelry and accessories on the clothes) and so on.
You can contact me here or at
mjgormaz@gmail.com
Thank you!