Hello and welcome! I'm Myukuni and I'm specialized in making anime style sprite / illustration.
My preference :
Anime style
Preferably Girls
No gore / disturbing content
No Furries (Kemonomimi / Tails is okay)
No Yaoi / Shounen-Ai
No Mecha
Not proficient but can try :
R18 is okay
Male (As long as it's not majority of character / <30% of characters)
Simple background for CG
Mecha Musume
Sample of my works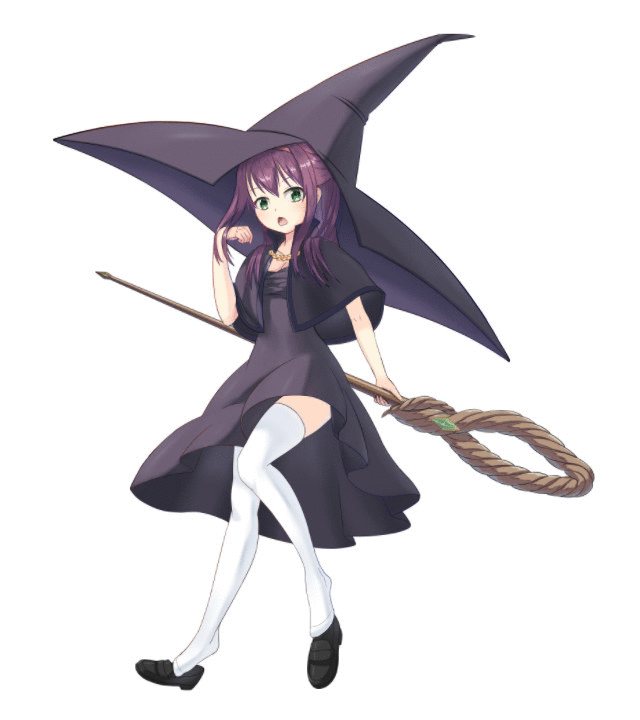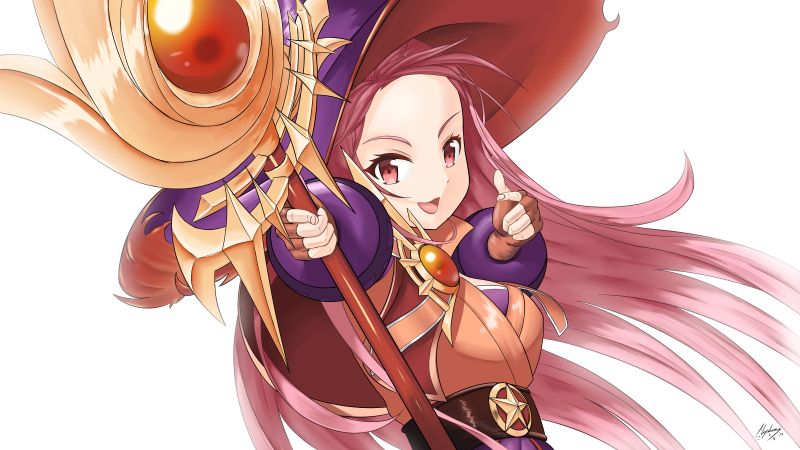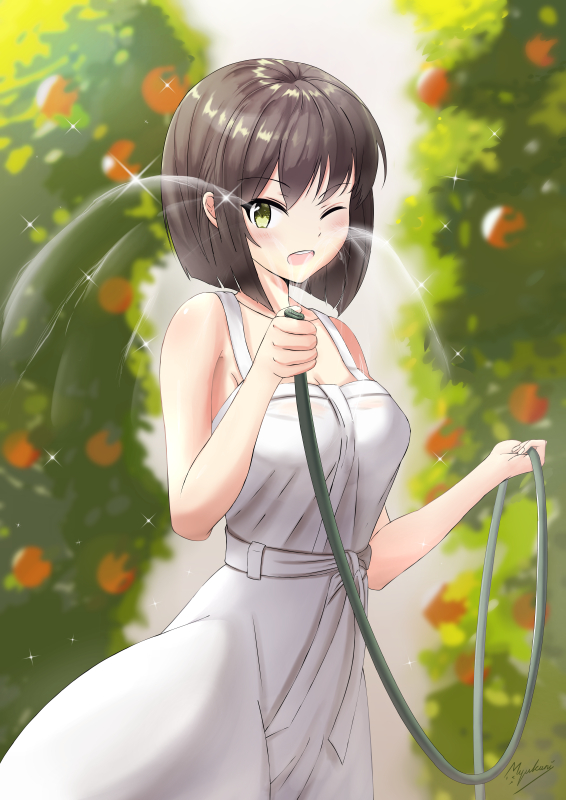 I can only do simple Live2D (See Hiyori sample model on Live2D website here)
Please consult me first if you feel your character is complex and have a lot of moving parts.
Rate:
Headshot sprite : 50 USD / 90 USD with Live2D
Waist up sprite : 60 USD / 110 USD with Live2D
Thigh up sprite : 70 USD / 160 USD with Live2D
full body sprite : 80 USD / 180 USD with Live2D
CG : 80 USD (Does not include background) / Live2D please consult first
Standalone Live2D : 60-130 USD (ranging from head shot to full body)
CG simple background : + 60 USD
Character Design : 70 USD (Front & Back view, Flat color)
R18 CG rate:
Note : I'm still new on drawing R18 stuff
Sex scene + 20 USD (1 character + partner (Waist down)).
Live2D Sex Scene : Please consult first
including the effect layer for the scene (wet, cum, and such).
All rate include:
3 expressions, additional 3 expressions cost 10 USD each.
1 costume, additional costume cost 20-40 USD each, depending on difficulty.
1 pose, changing hand position cost 10 USD each.
3 revisions, 3 additional revision cost 10 USD each.
Commercial-use, please credit me and my pixiv link before publishing.
Additionally, For CG include :
1 Character. additional character cost 60 USD each.
Background is not included. for simple background, add 60 USD
Revision:
If I miss any description you provide, the revision is on my behalf (Your revision count will not be reduced / charged).
Please keep major revision such as pose, composition & costume on sketch. Major revision after sketch will be charged accordingly (e.g. costume revision will be charged at 20-40 USD).
Payment:
The payment will be done via PayPal, and you must have a verified PayPal account.
I will send the payment request to your PayPal address.
Payment must be done 50% upfront (minimum $100), 25% after half the milestone, and 25% after delivery. Price and delivery schedule are valid if payment is received within 30 days.
Payment(s) are non-refundable.
Delivery:
I will send the file to your PayPal email address.
Anything you're not sure about? PM me here
or
chat me via discord myukuni#9186 or email me at myukuni◆yahoo.com (change ◆ to @)
please state that you're from lemmasoft when contacting me via discord or email.
Thanks!