Hello!
I'm a freelance artist that specializes in anime/manga and chibi art!
I post my work on my deviantart page(
https://www.deviantart.com/chaolio/
), but here are some snippets!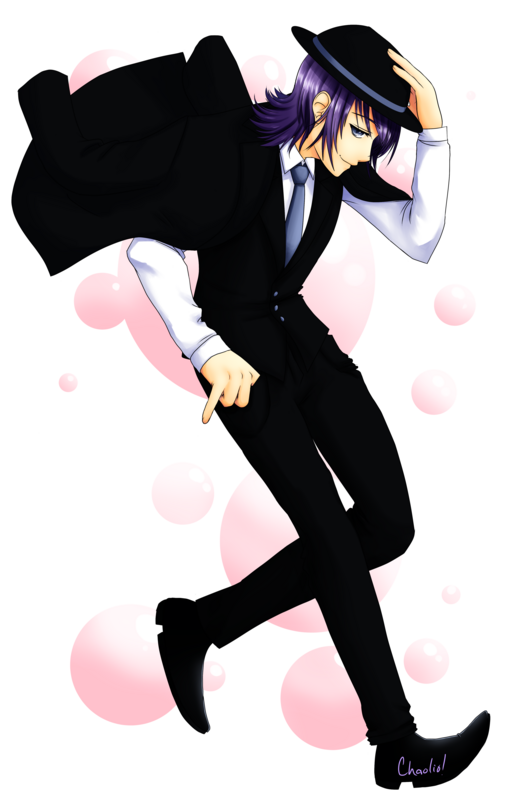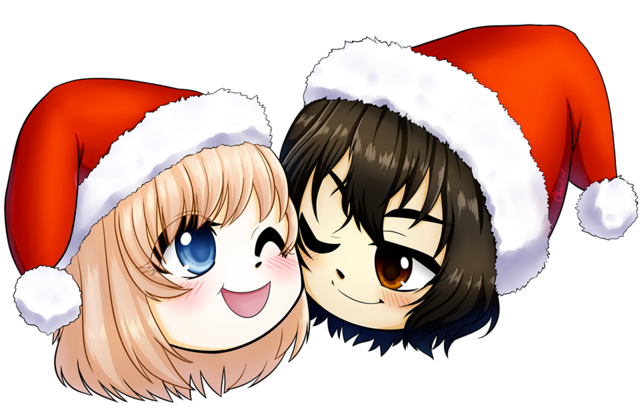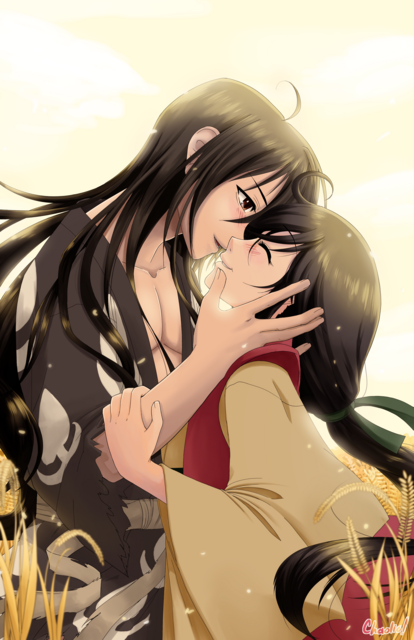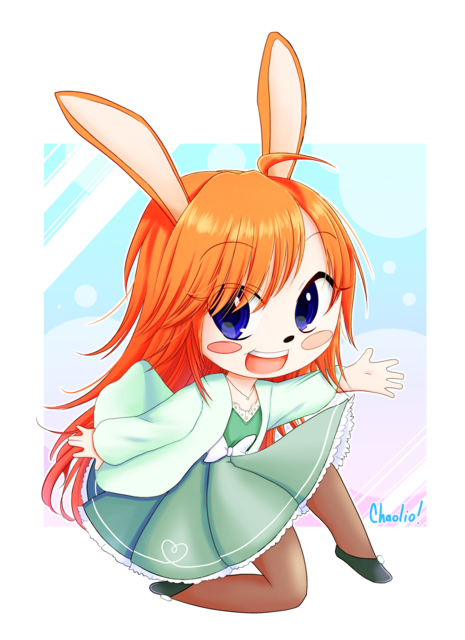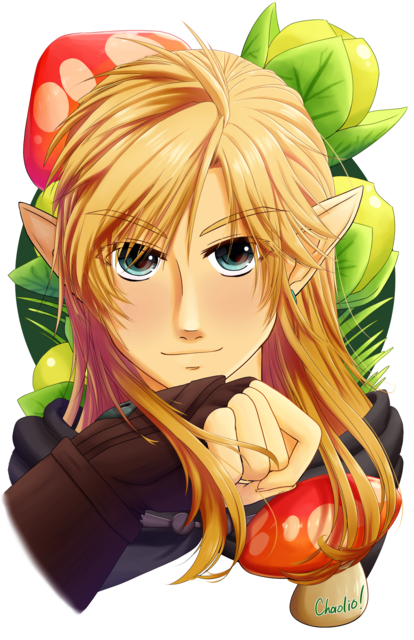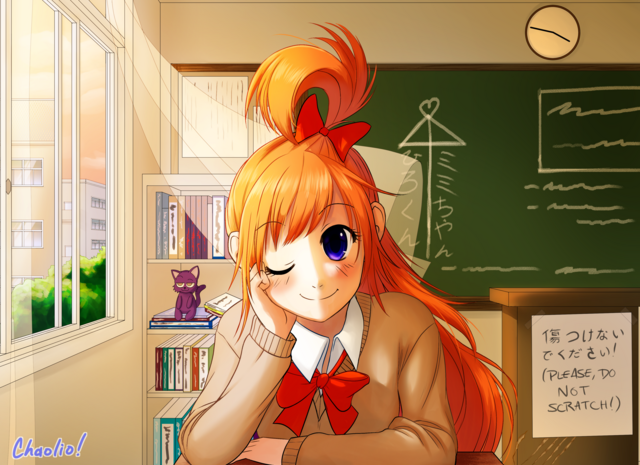 Base Prices:
Note: These prices are only for full color. My other prices are listed on my DA page: https://www.deviantart.com/chaolio/jour ... -761678966
Simple Animal: $5
Chibi Head: $10
Full Body Chibi: $20
Bust: $20
Half Body: $35
Full Body: $50
Extra characters in the image is 50% off the full price(Limit is 3 people).
Please contact me if you want to use my work for commercial use!
Revisions:
You get 3 small revisions, plus one big revision free in the beginning(Revisions are only made during the sketching process!). Revisions after will be charged! It is 50% of the original price.
Details:
Details/complex designs will be charged as a whole between $2.50 - $15. Props are the same, but is charged separately. It is addressed according to how long it takes for the details to be created and/or how much detail it is. If it is too much detail, I will refuse to do it. If you would like colored lineart let me know.
Process and Rules
Commissioned work will be done in digital and in my style only. Do not ask me to replicate other artist's styles or do realism! If something won't look right in my style I will refuse to do it.
Three small revisions are made for free during the sketching process, plus one big revision. Afterwards, you are to pay for anymore revisions. The only time I give out refunds is during the beginning and sketching process. If I started sketching, you'll get a refund up to the sketching process. If I started inking, NO REFUNDS will be given. I check my progress with you as we go along.
Non-copyright/merchandising commissions should be for personal use only and NOT for merchandising of any sort. I hold all rights to my work.
I will be signing the artwork that's for non-profit or personal use. You can post the artwork anywhere so long as you give me credit(Chaolio).
Do not harass me for not posting your art! I choose whether or not I want to post it on social media.
I prefer to be paid via Paypal and I prefer to contact via email (chaolio@ yahoo.com).
Do NOT:
- claim the artwork as your own(please give me credit!)
- render
- take off the information/signature
- edit/manipulate
- make copies of the print
- redistribute
- upload
- and/or use for commercial use
without my permission. It is a violation of my copyright, and I will report you and take action! All rights are reserved.
I prefer to draw:
- Boys and girls
- Babies
- Couples
- Simple, small chibi animals and plushies
- Kemonomimis
I will not draw:
- creatures like anthros, furries, non-chibi monsters, etc.
- nsfw or things that make me feel uncomfortable
- machinery, mecha, cars, overly detailed weapons, etc.
- backgrounds(I'm currently practicing this so this will be available in the later future.)
- animals(in regular form. I will be working on this later so it will be available.)
- complicated and dynamic poses
- complicated(extremely detailed) characters, muscular or elderly people
- celebs
ETA
I don't have an estimated date or time, due to the fact that I have a busy schedule. It may take weeks to finish your commission. If you want it done sooner I will charge a rush fee, depending on how soon you want it done.
Final Note: I am working a full time job, so please keep that in mind while I'm trying to do your commission! Like most full time jobs it takes up most of my time, so please be patient with me.
Thank you so much for reading!