ARI'S COMMISSIONS
Ollo! My name is Ari! I'm the artist and developer of
After-Party Chemistry
and
Froot Basket Valentine
! I'm offering my services as a character artist! I'll draw sprites and non-complex CGs for you! I'm also taking regular character commissions at this time.
I'm open for both PAID and SKILL TRADE. For skill trades, I'm particularly interested in voice acting, proofreading, and game testing.
If you have any questions at all, please feel free to send me a PM or email me at
xxmissarichanxx@gmail.com
!
For more information about my commissions and prices or for a better look at the samples, please
check my website
!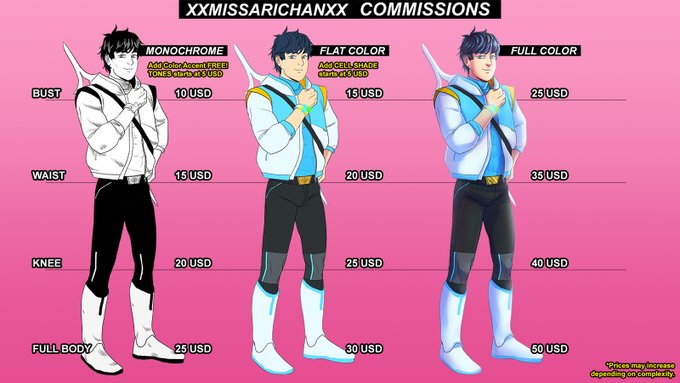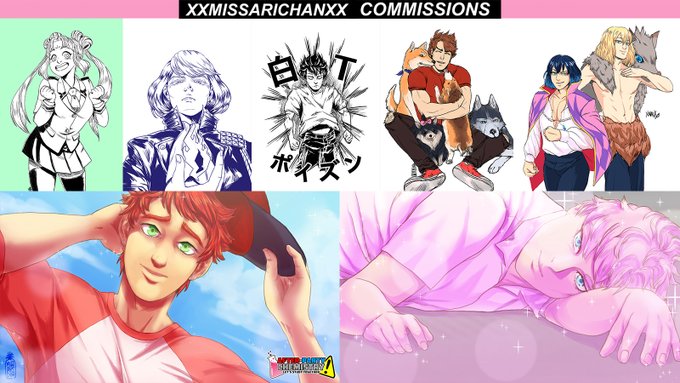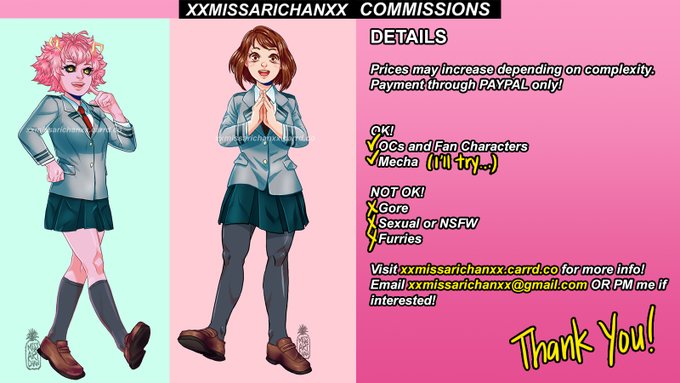 MORE SAMPLES