CURRENTLY CLOSED UNTIL AUGUST
[Updated with SET price]
Hello !

I am an artist looking for paid work and experience.
I am currently living in Japan.

if interested, please send an email to stacialow1@gmail.com
--------------------------
C H A R A C T E R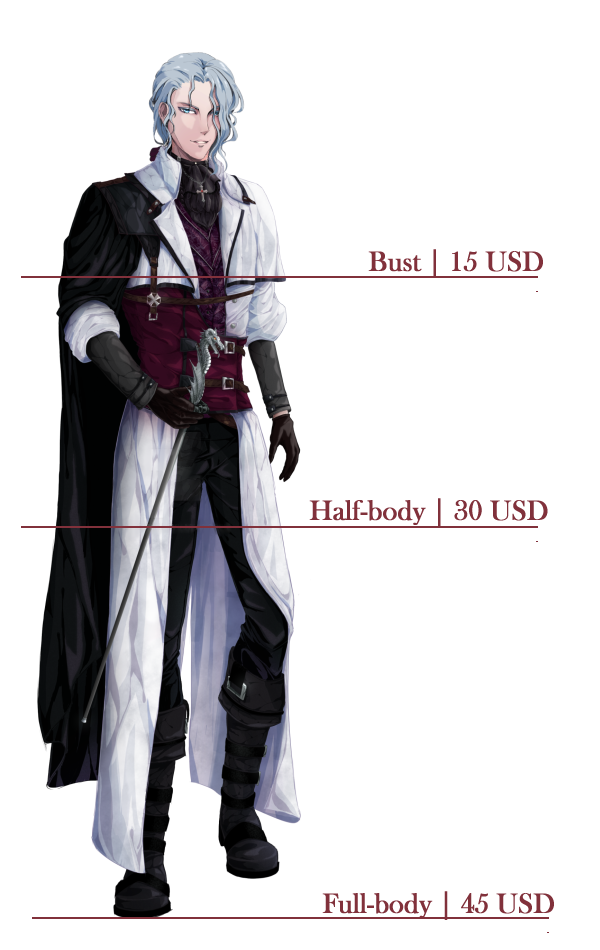 + if there is no existing design [rough is okay] of the character, character creation is an extra 20 USD

Basic set will include 1 outfit, 1 pose, 3 expressions [including default sprite]

+ extra expression 5 USD each

+ additional outfit 10 USD each
--------------------------
C G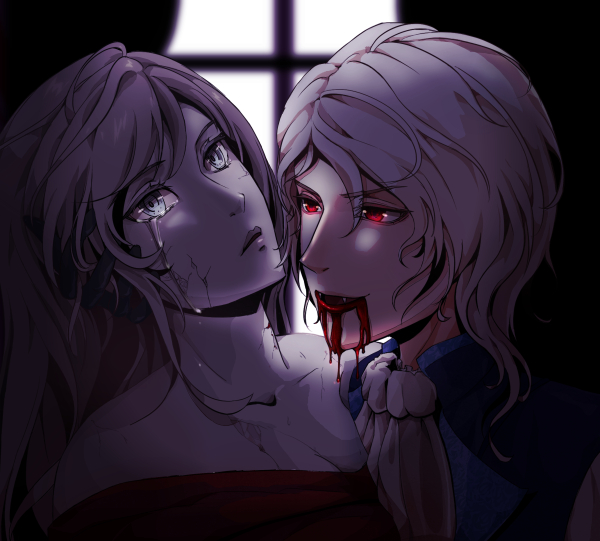 - starting from 60 USD [based on complexity]
[up to 3 characters, more will be an additional 10 USD each]

+ CG scene changes [expression, slight pose differences] 5 USD
--------------------------
E X A M P L E S

--------------------------
- please send inquiries to stacialow1@gmail.com

- Payment through Paypal

- 50% of the payment made after rough sketch | last 50% of the payment to be sent after receiving a low res version of the finished piece.

- Updates / screenshots will be sent during the period [feedback is welcome].

- I can communicate through Skype, Discord and/or email.

- credit must be given


If you have any questions/if anything is unclear, feel free to ask !