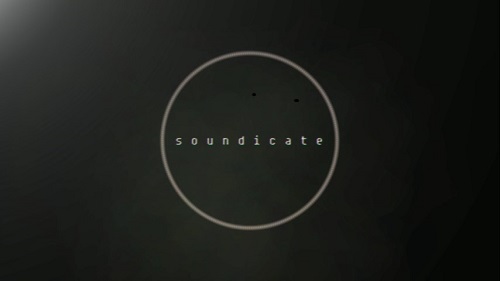 Hello, we are Soundicate.
We'll working on soundtracks for games, TV ads, films, documentaries, etc. We offer flexibility regarding musical genres and moods, meaning we can produce music with happy/sad feeling, fantasy, epic, corporate. So we hope that we could fit and fulfill a wide range of different needs that you could request.
Your audio should be immersing, unique, alive and reach beyond the screen - above all it should tell the story.
You can hear some of our works at
Soundcloud
You can directly book us at
fiverr
, or
email us :
audiosoundicate@gmail.com
Get our music realease on
itch.io
for free and of course you can always donate.
Support us on
Patreon
to get access to our library and you can use them for your projects !
Like us on
Facebook
and get the latest music release.
We'd love to hear about your project needs and any references are welcomed.
Kindest regards,
Soundicate