I'm a Ren'Py/Web Programmer and I want to help you! :) [Paid]
Posted: Fri Mar 19, 2021 1:02 pm
Hi! I'm Nighten, and I'm here to offer my service for your project!
How can I help you?
Asset and script integration
Animation, ATL
I really love ATL, It's my favorite thing about Ren'Py!
Inventory, Shop
Map
Character creation, dressing game
I'm not an expert, but with a clear description of your idea I can do a lot of different things. Feel free to ask!
If you need any help with your website or landing page, I also know some HTML/CSS/JS/PHP/SQL that can be useful to make your project look professional!
I use Git on a regular basis; it would be really convenient for both of us if your project had one!
(I can help you setting it up if needed)
I've also some experience with Perforce source control.
Examples of my work: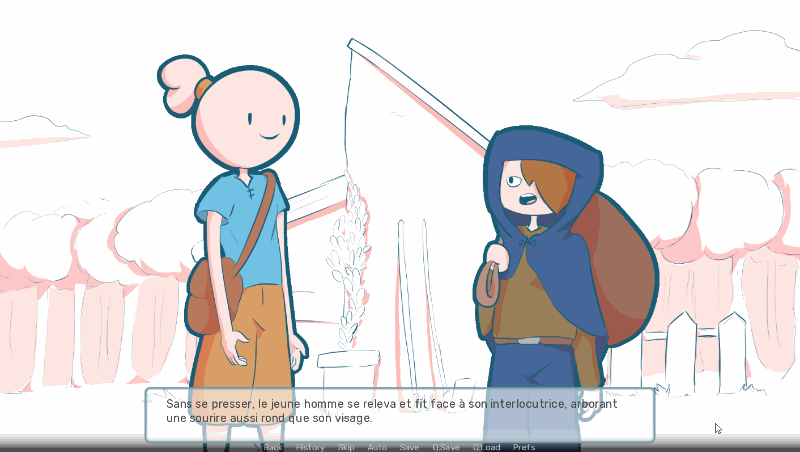 ATL animation on UI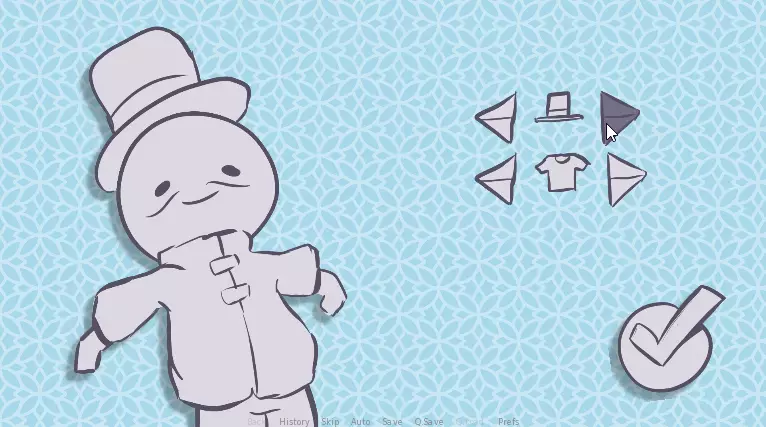 Simple dressing game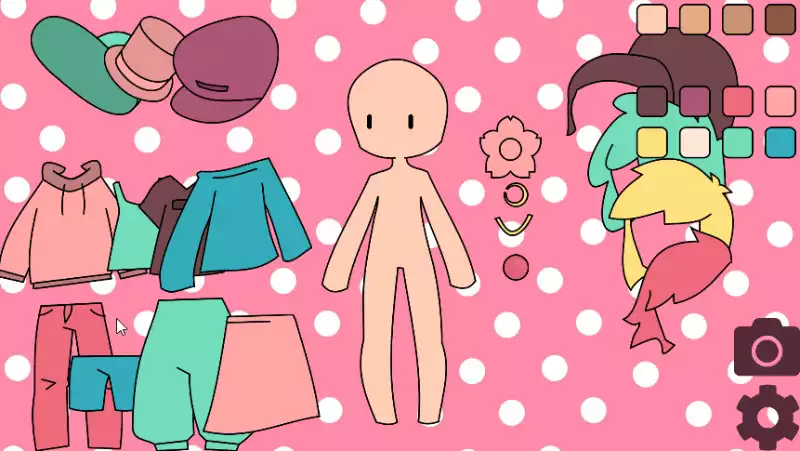 Drag'n drop dressing game
-> try it here!
How much?
My basic rate is 60$ per days, paid through Paypal.
How much time does each task take?
We will define it before the mission start
, but it obviously depend. If your project is small, it will probably only took me a day or two. For longer task, be assured that I value your time as much as mine, and will be as honest as possible about it.
For exemple, integrating a GUI should took me one day. A basic inventory system will take two days, but it'll be more if you want extra polish or features, like drag'n drop, stacks or a shopping system.
In any cases we will define how much time is needed
before
starting the mission, so there's no surprises for both of us! I'm open for negotiation for long project.
This number might increase as time goes on and my experience up.
How to contact me?
You can easily join me by email at this address :
contact
nighten.fr
You can also message me on Discord :
Nighten#3081
My DM are open on
Lemmasoft
if this is the option you prefer.
Other thing I can do for you :
I can draw and do some graphic design; so if you need a support member on your team, I can help. Here is my Instagram if you want a reference of what I can do.
I love learning new things, so if you use other technology/tools and want to work with me, I'm open to suggestions!
Other link/info:
My timezone is UTC+1
I'm a native french speaker, but I have no problem communicating in English.
I'm an adult and have no problem with working on NSFW games.
I don't usually work on weekends, but if you have a tight deadline I can do it for a higher rate.
Take care △
NIGHTEИ