Hello! I'm totally new to this whole Ren'py/making visual novel thing, but I've played so many, that I finally decided to make one. I'm not the best writer in the world,actually English isn't even my first nor second language... so heheh there will be lot grammar mistake in my text..so much, it may cause your eyes to bleed... this is also why I wanted to make a visual novel. I could particle so many things in one game: English,writing,drawing,programming,coding...etc..
So in short, I suck at English, at writing and never programmed anything, but I'll finish this.
Actually I'm not even sure if I should put this to "Ideas" or here...
As for the two month time-limit, lol,no,no a chance.... Maybe year or two, but two month for a novice and slowpoke like me is impossible... > >"
Aaand yes, this is those cliche `love at first sight` stories. There's nothing unique about this story or game....but hey it's easier to star things with cliches, right?
Story's based on Red Riding hood:
"Once upon time, in a small village, lived a girl named Beni. One day, her mother suddenly fell ill, so Beni went off to see her. The wheels of fate started to turn when she met a wolf boy named Lycas along the way."
unlike other visual novels, in here the only love interested you can pursuit is Lycas... and there will be three endings,probably.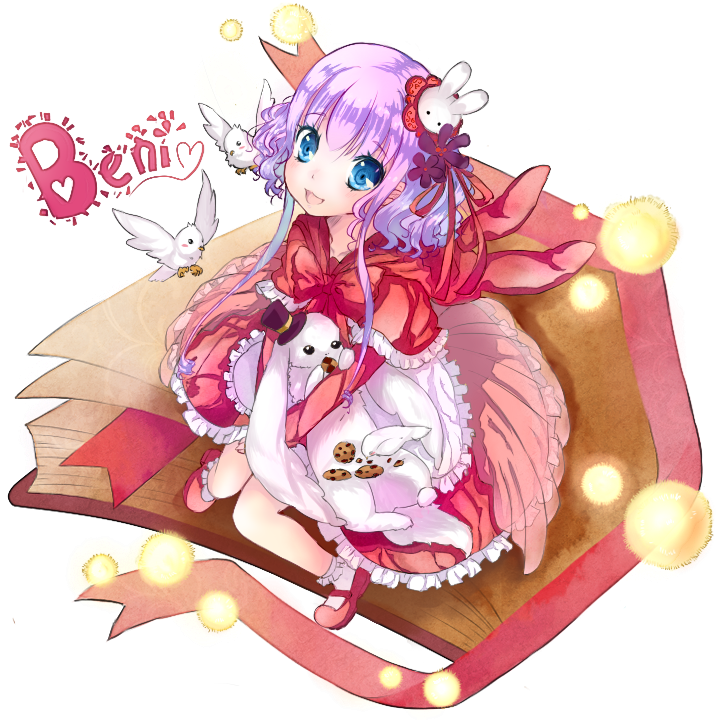 Game's heroine:Beni Scarlet.
Age:16
Birthday:Jun 23
"A descendant of the "Witch of the End and Start" and a sorceress in training, Beni followed the Scarlet Family tradition of living off on her own at the tender age of 15. Although she may come across as a carefree, "happy go lucky" child, deep down, Beni is very smart, and very mature, for her age."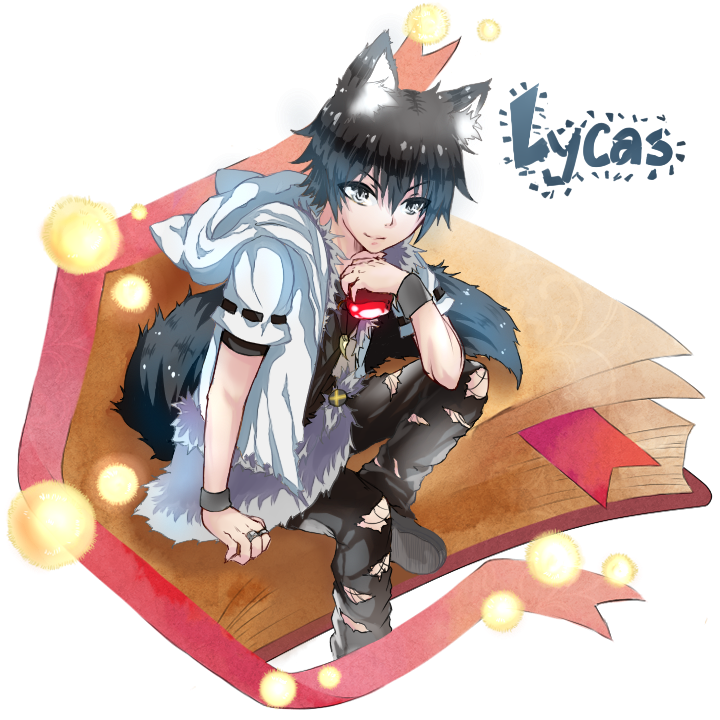 Name: Lycas Lupus
Human age:16~17
Birthday:Aug 9
"Although Lycas was the youngest son of the Wolf King, Filtiar, he was constantly overshadowed by his older brother. After overhearing that he was an embarrassment to the wolf kin because he lack the qualities of a 'real wolf,' Lycas left to prove them wrong. However, his world changed when he ran into Beni, who always manages to make Lycas lose his cool."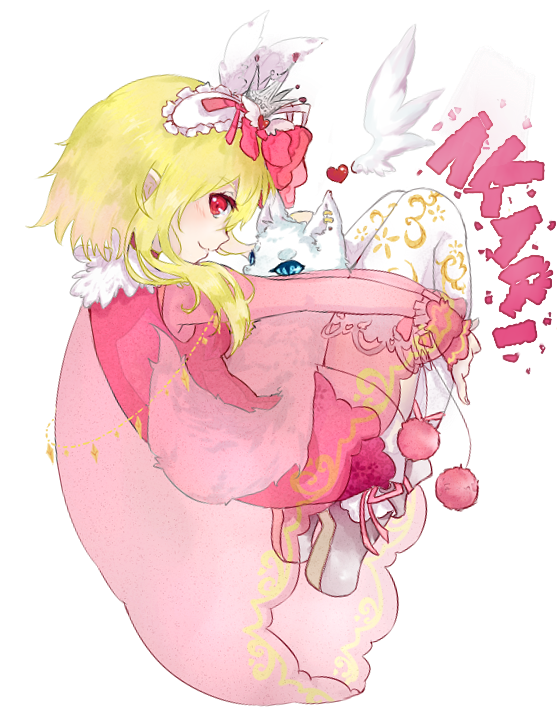 Names: Akari & Zero
Ages: ???

"In this game she's Witch of the End and Start, the strongest witch who has lived since Mashiro created The World"

"Zero is her familiar and lover/husbando(pet),He's the strongest creature/person in this game/world. Loyal to Akari only.(Like if Akari wants The World to burn then The World shall burn,no question asked)"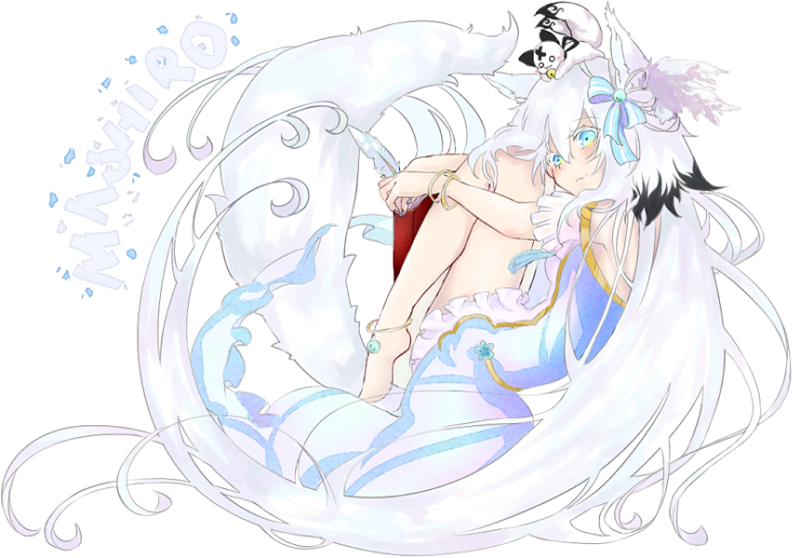 Name: Mashiro
Age: ???

"She's the Goddess who created The World and this game's story teller. Though she may also give herself other roles for fun"
Originally Mashiro/Chii & Akari/Zero belongs manga not a game but since I like them too much they will probably appear in every (future) game projects (ahahah,yeah,absolutely no idea if i'll be capable for that)( You know like CLAMP-Sensei's who also likes to put their different manga characters everywhere like crossover but not really ).
Planning: 100%
Sprites: 100%
Writing/script: 0%
Music: 0%
Bg art: 100%
CG: 15%