A few people had the same problem of none of the texts showing up in the demo of the game I'm currently working on.
Did anything like this ever happen to you? What could have caused it? How did I manage to break my own game T_T?
Doesn't seem to be a font issue, because the codex and the dialogs have different fonts, and the font files are within the extracted folder of the people who are having this problem.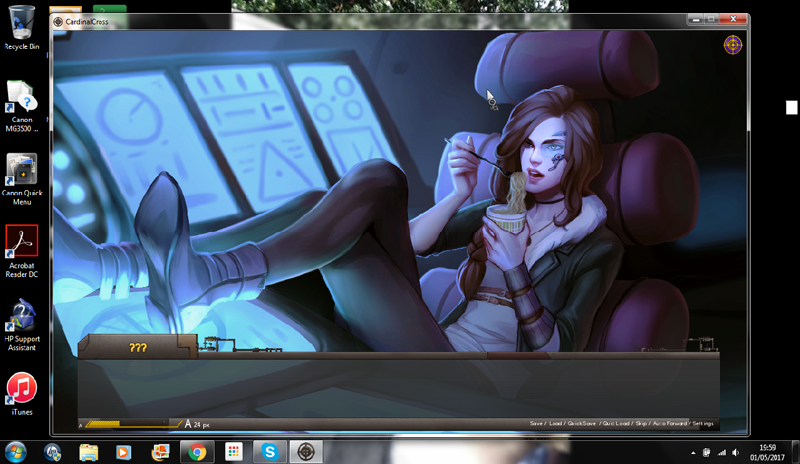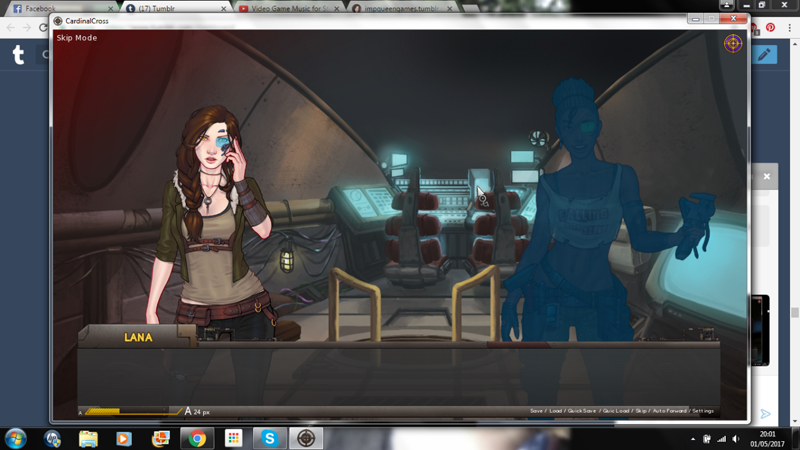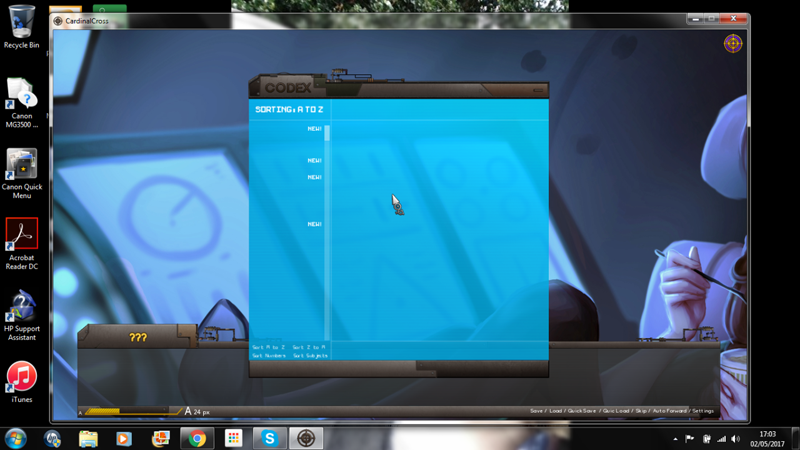 Many people, including me, didn't encounter anything like this. But I've seen at least 3 people with this issue. T_T