Hi folks! I'm struggling with something here. I've tried looking for a fix but I couldn't find anything myself; maybe I wasn't searching the right keywords though, and in that case I apologize.
The problem I'm having is that when a screen is called for an image map, the text box is normal and functional for everyone except the main character. When she speaks, her name disappears and the text box moves downwards a bit. I've been trying to examine what might have done this but so far I haven't found anything that fixes it.
The main character's text box works perfectly fine with every other scene, though; its only after calling an image map.
This is what it looks like:
NORMAL: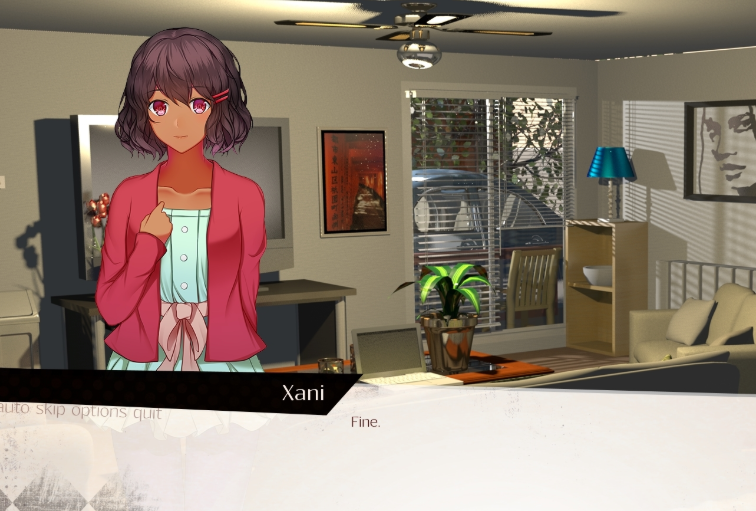 BUGGED: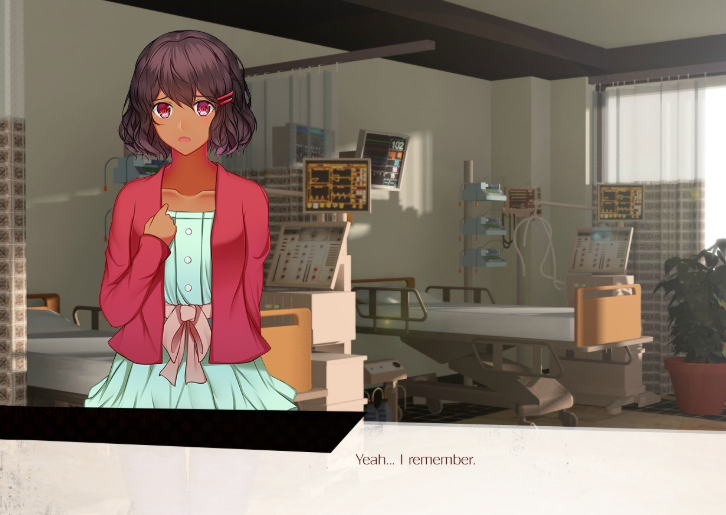 This is probably a really dumb question and I apologize for that as well! Thank you so much for any help, though!