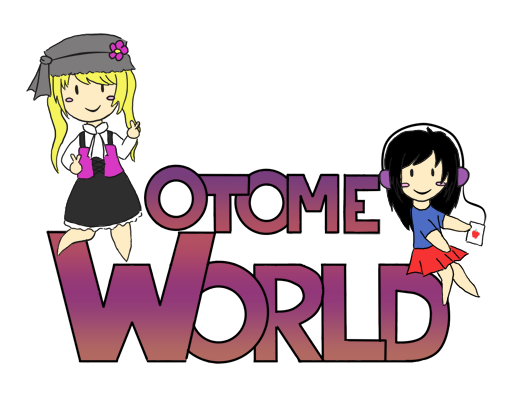 Well, seeing as it's never been done before... *shot*
Me and Meg decided to make a review/let's play thread on otome games here!
Naturally there will be tons and tons of spoilers.
There will also likely be tons of bad jokes, snarky comments, and general insanity. You have been warned.
Suggestions are welcome, but we may not have the game you want to see.
We'll split the guys/girls (hey, there are some girl LIs in otomes, lol) evenly between us, so there'll be one post for the ones I've done and one for the ones Meg has.
Anyone wanting to donate games for us to play will be loved.