The above statement still applies.
At the end of his Kaku P-Model performance, somebody in the audience throws something at Mr. Hirasawa. It's an injoke with friends that it was an overzealous fangirl throwing her underwear.
Also, Mr. Hirasawa's hypothetical teenage problems.
With Jun Togawa.
Imitating other artists.
Genderswap.
Assorted P-Model.
Mr. Hirasawa apparently still uses Amiga computers.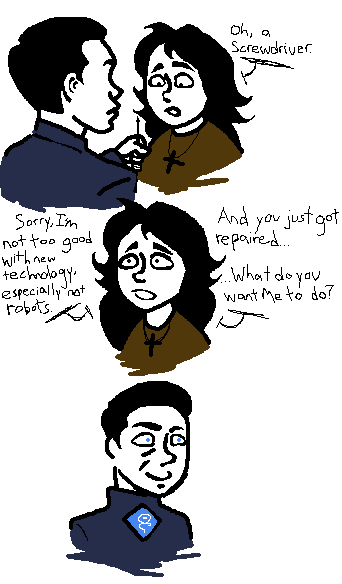 I saw a doujinshi that went pretty much like this.