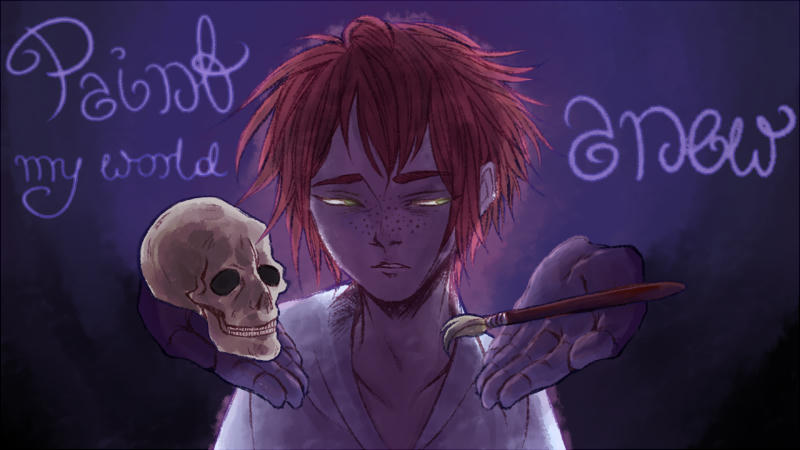 SYNOPSIS:
Vincent and Raphael have been best friends since childhood. However, when a terrible disease strucked the lands, Vincent's whole family got infected. His parents are dead, and he's on his deathbed. When Raphael got the news of the disease, he momentarily returned from his inspiration-seeking travels, and hoped to nurse his friend to health. Yet, Vincent, fully knowing his time is coming to an end, asks Raphael for a painting, that turns out to be a portal to another dimension.
Vincent got more than he asked for. A second chance.
...Nothing comes without a price, though.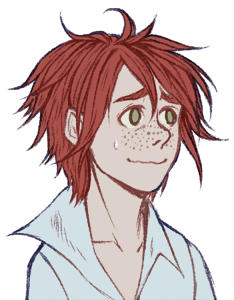 AKA Vin or Vinny. The sick kid whose future collapsed with the disease's spread. He looks up to Raphael, and supports his artist career.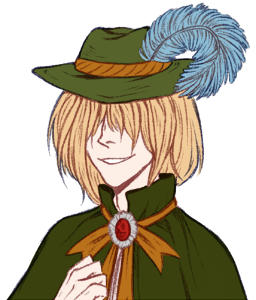 AKA Rafe. The artist and best friend of Vin's. Loves the kid to death and seeing him in this state and not being able to help him makes him feel entirely useless and hopeless.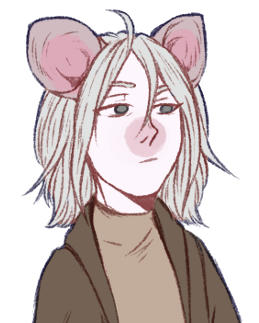 Your mouse companion. His biggest dream is to have the peace and quiet he obviously deserves..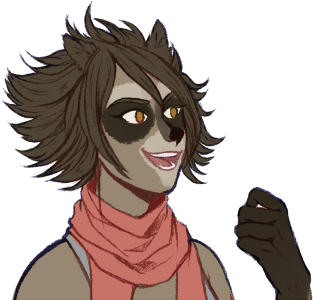 Your raccoon companion. A fun-loving and optimistic girl, who loves being around other...people? Animals?
3 endings
~8 cgs
~8 lovingly and painfully made bgs
A lot of 'flavour' choices (no impact for the story but might give you some interesting character info)
About
Hello and welcome to my first solo VN! It's going to be a rollercoast ride for me (and maybe for you with feelings?) - while having no prior knowledge whatsoever with programming, I decided to pull myself together and, quoting anime protagonists, follow my dreams! And here we are. This is meant to be a rather short, exercise story, to get more in depth with Renpy programming. Hence some explanations might be omitted, and characters won't get a full backstory revealed. I will make a followup in the future, with more content. Still, I hope you'll enjoy it as much as I'm enjoying making it!
Creator:
Oktolio
- Concept, Art, Writing, GUI, Programming
If want to see more (silly) updates and witness me struggling with programming - feel free to follow me on
my twitter!
Outline: 100%
Writing: 20%
Sprites: 100%
CGs: 0%
Backgrounds: 20%
GUI: 100%