UPDATES IN SECOND POST!
~~~~~
~~~~~
I first met them six months ago...
They haven't change much, if at all.
A half year after the accident that landed you in the hospital, you return for a routine check-up and to visit the pair of siblings you befriended during your initial stay.
A short, bittersweet story of friendship, decisions of the past, and questions of the future.
~~~~~
CHARACTERS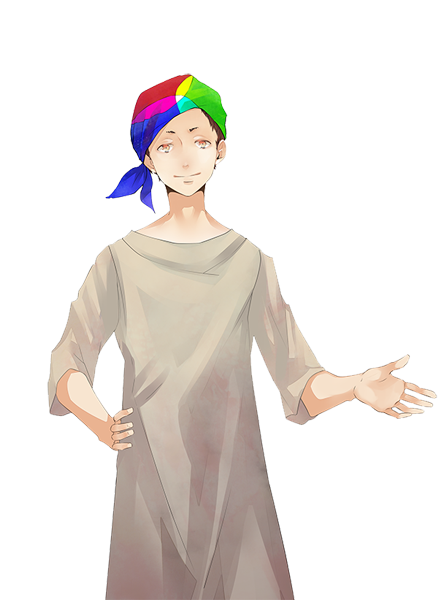 Micah and Finn
Micah is an upbeat boy who tries to make the best of any situation. He treats life with a very go-with-the-flow attitude. Though a lot of that may be to hide his own insecurities. He always looks forward for when you come to visit.
Finn is the more serious of the two siblings and tends to come off as a bit lofty. She always means well though and tends to be the voice of reason for you and Micah. Everyday she is in to visit her brother at the hospital.
Screenshots
-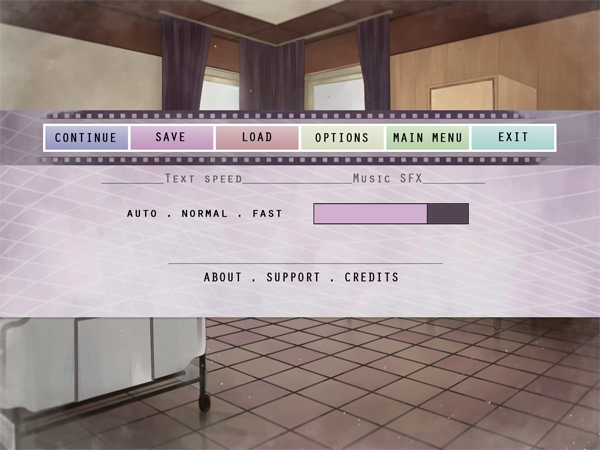 -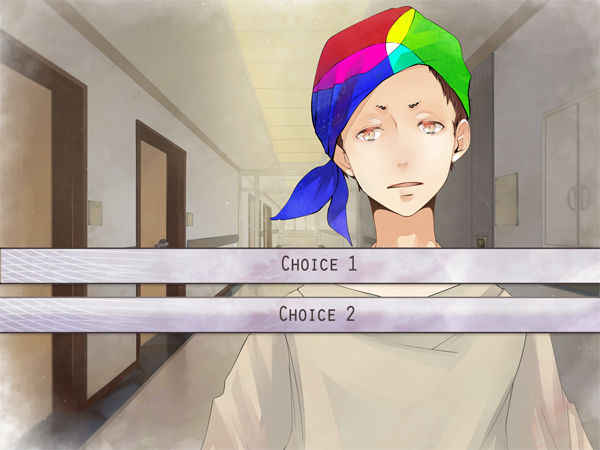 More screenshots on tumblr and facebook!
Final game subject to changes.
Notes
This will be a shorter, simple game with a tentative 3-4 hours play through.
Eight possibles endings, two of them un-lockable.
A "pure" VN style game. Not stat raising or ilk.
Credits
Writing: PeachandRabbit, Jin, Kayla
Concept Art : Angela T.
Art: candies-and-sweets
Music: Nate L.
Programing: KittyWills
Legal: Kay (
info@kkbgames.com
)
Questions~
What devices do you prefer playing games on? PC, IOS, Andriod, Etc?
We are planning to port to IOS. What apple device do you use?
Are you more likely to play shorter VNs or do you tend to pass them up for longer ones?
Do you prefer games with a "dating" option or should there be more "platonic" games on the market?
https://kkbgames.com/
https://www.facebook.com/KKBGames-1751959735032590/
https://www.instagram.com/?hl=en
http://kkbgames.tumblr.com/