Ayyy. So, I've been drawing for... a really really long time. Ever since I could hold a pencil, basically. I've been an art student for a pretty long time and I've completed my thesis project for my comic degree in university (I don't have the
actual
degree yet because... credits). I recently dug up some ooooold art I did throughout the years, and while I was glad to see how quickly I had improved then, I really feel like in the last few years, my progress has been stagnating pretty bad. It doesn't help when month-long episodes of artblock occur like they did recently...
I've been trying to get back on track but I haven't been very daring yet. Plus, I just reformatted my computer in the last 24 hours, and my tablet decided to give out on me, sooooo... I'm stuck.
BUT IN THE MEANTIME I figure I could share some of the things I've already done! Not everything is related to my current VN project and uh, I do draw a lot of Homestuck fantrolls. cough. Oh, also, I do draw sexual nsfw things too - I just won't post any of it here because it's definitely not the appropriate place for that, haha. Also, all the images in this post are linked directly from my tumblr in smaller resolutions, or gyazo screencaps of them.
So without further ado: ART!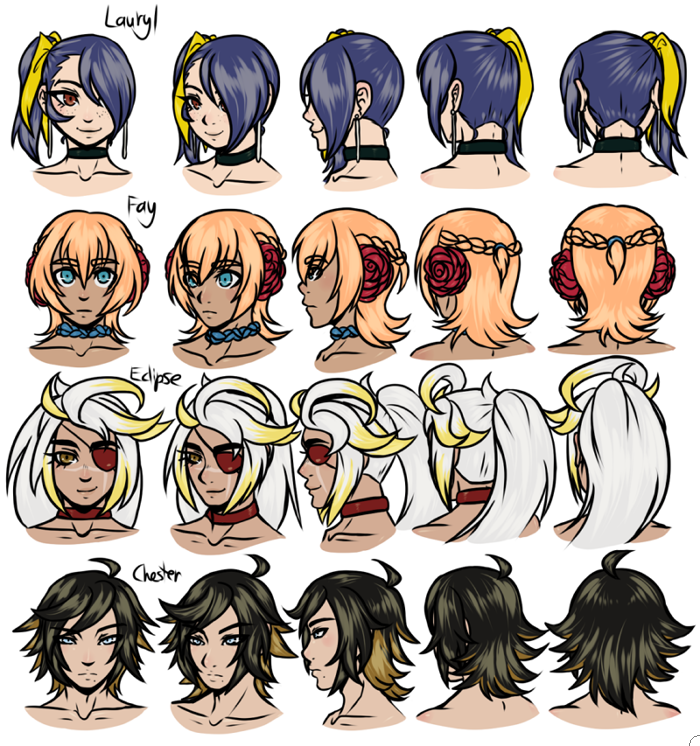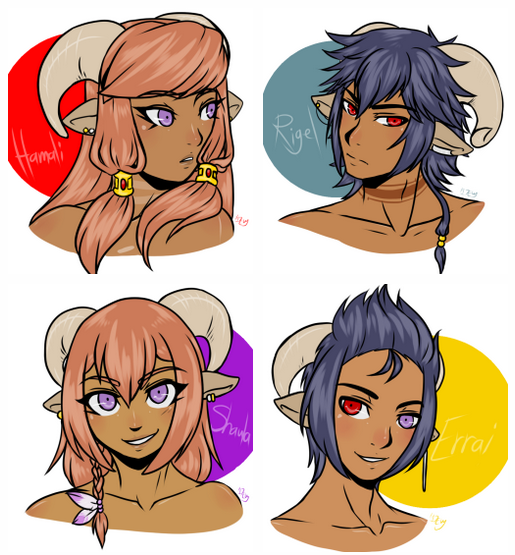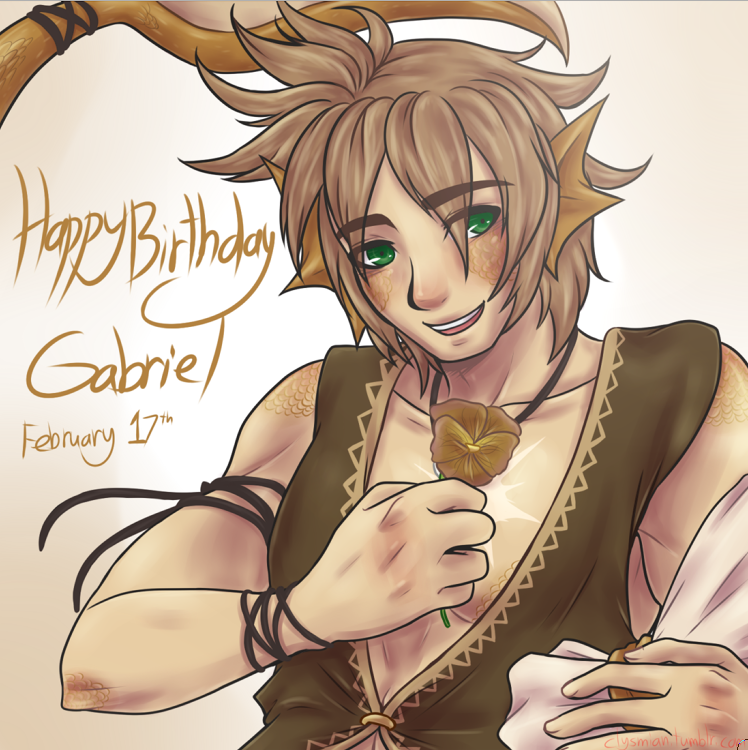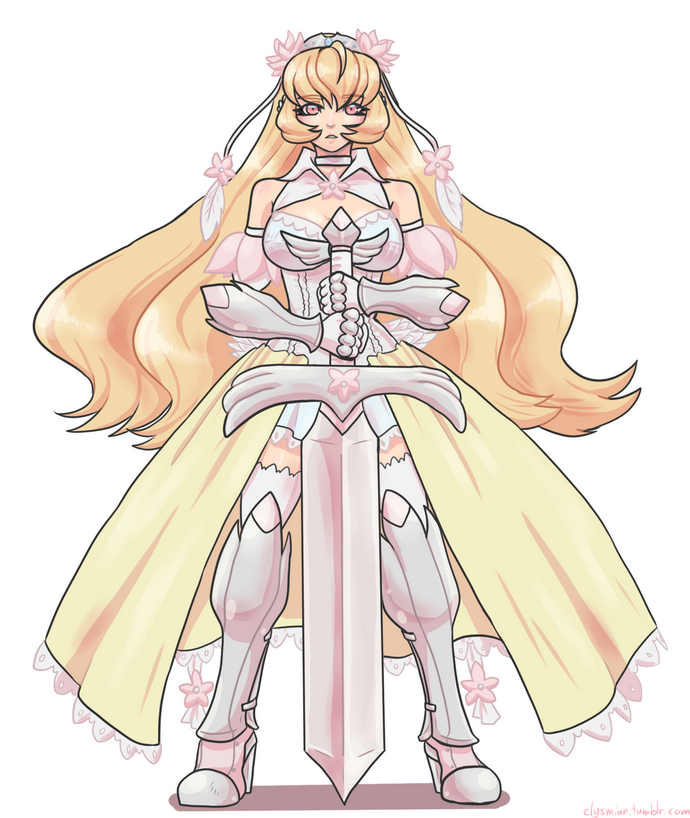 A'ight, that should be enough for now.
I'm aware that this selection of drawings doesn't really show much. No backgrounds, dynamic posing, ambient lighting, perspective, etc... and to be completely honest I'm not very adventurous with any of those, haha. I need to kick myself in the butt.
ye...