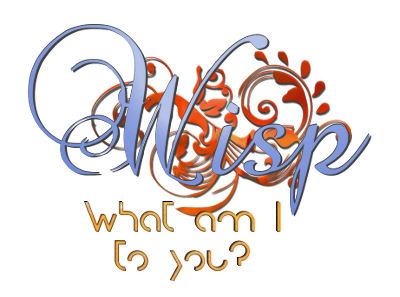 I just finished writing Chapter 1 of my new VN. This one's going in a bit of a different direction from my previous work, more Japanese-inspired, and it's been interesting for me so far. I'm hoping it might get people here a little curious too, enough to give it a try and let me know what you think.
The story revolves around a group of people hired by a slightly mysterious company to investigate an abandoned school that is -- supposedly -- haunted. It's up to the player to get to know everyone and look out for them.
Download link:
https://drive.google.com/open?id=1Ozp1v ... _Kijo93Q71
This will ultimately become a commercial release. All art currently in the game is
temp
(and uncredited because I've lost track of all the different sources); it will
NOT
be used in the commercial version.
If you happen to know any of the art sources, please post to let me know. I'd like to give proper credit here in the OP.