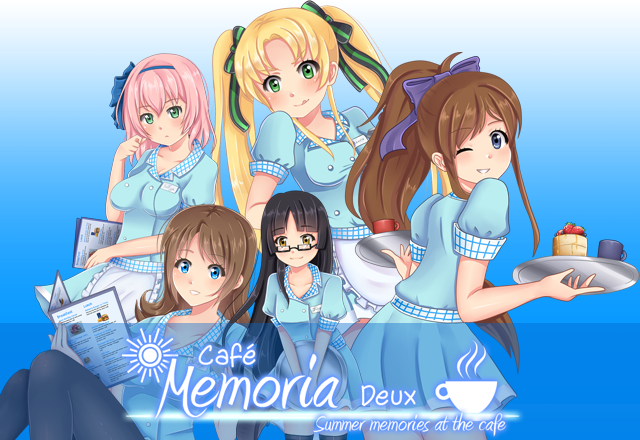 It might've taken a while, but the demo for the sequel of Café Memoria, Café Memoria Deux, is now playable!
Demo version 0.1 contains:
A focus on the characters Anna and Mikaela
All characters make a return from prequel + two new characters
A return of the food selections + rating system from the first Café Memoria
Note there's no sprite art of the protagonist, Ryne, just yet, as he's still being worked on as of this post.
No voice acting for now, but there might be in future versions
Links
Café Memoria Deux site
- learn more about the project + read character profiles
Corresponding blog post
Corresponding Twitter post
Screenshots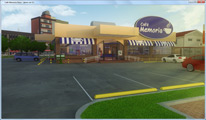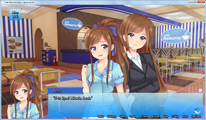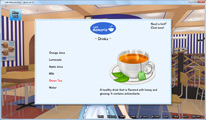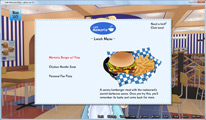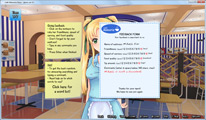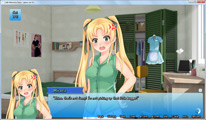 Café Memoria Deux 0.1 can be downloaded here:
Windows, Linux (84 MB) / Mac (67 MB)
What I'm looking for:
Constructive criticism
While I've tested this as much as I can, please let me know of any bugs, especially in the food / drink and waitress rating, and/or the routes.
Anything else?
Thanks for your interest, and hope you enjoy! Let me know what you think