A story about obsession, loneliness, and, based on your choices, varying amounts of murder.
Download here
Story:
Jack, a man with no memory of his childhood, is stuck in a hospital following a near-fatal injury. His girlfriend, meanwhile, is being held captive.
To make matters worse, Jack's nurse is Anna, the woman who kidnapped his girlfriend and who put Jack in the hospital in the first place. Anna is obsessed with him to an unhealthy degree, and the answer to why lies somewhere in the past.
This short visual novel follows Jack as he makes desperate plans to save the girl dearest to him, and as he remembers how Anna tore through his life.
Screenshots: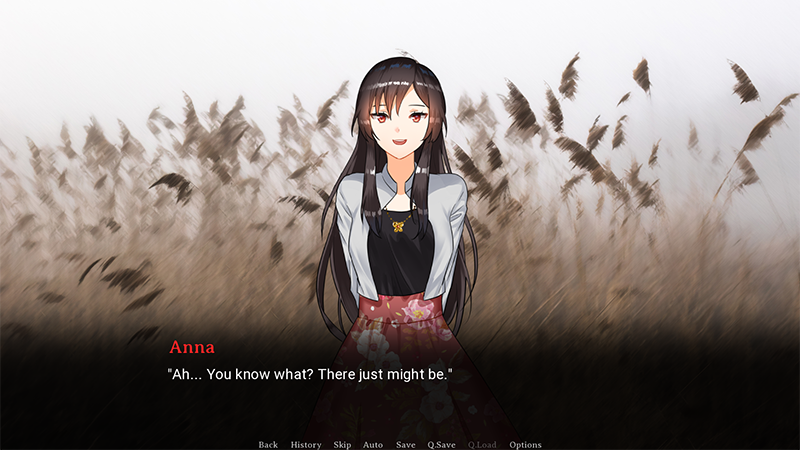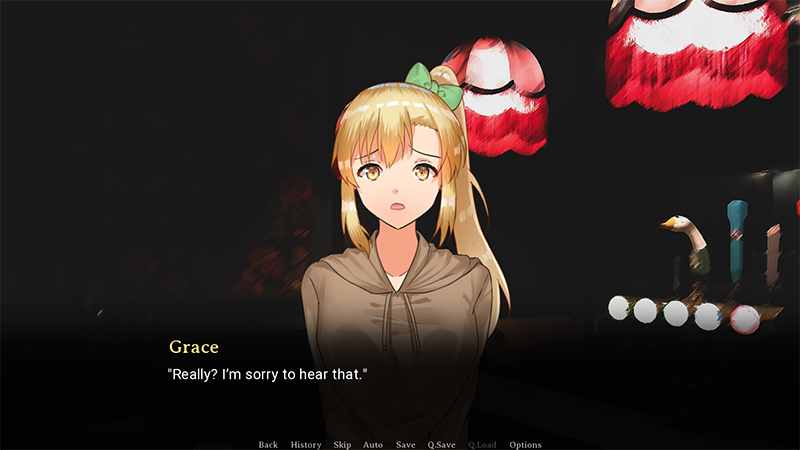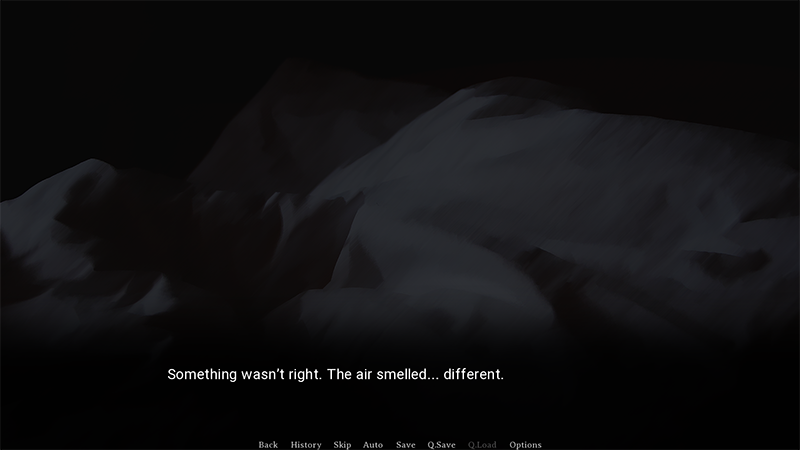 Features:
•28k words (a little over 2 hours)
•2 choices at the end that branch the story into 4 different endings
•1920x1080 resolution
Team:
Andy Church
: writing and coding
tan
: character art
Thank you for your time! I hope you play it and enjoy!