-
This is a sweet romantic visual novel interactive story about a delinquent who has many enemies and a super popular idol who is loved by many.
Demo: https://rizvn.itch.io/deliidol
-
Screenshots
: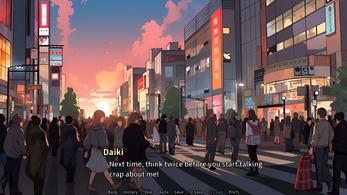 |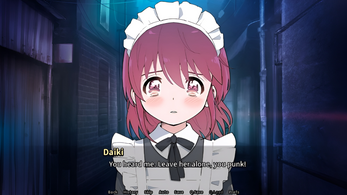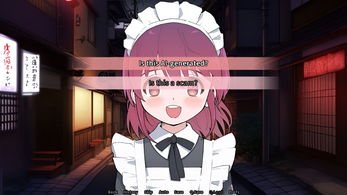 |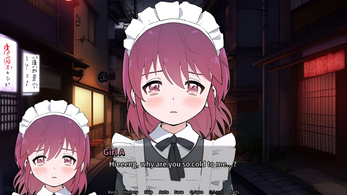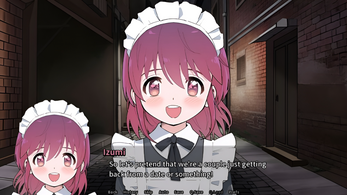 |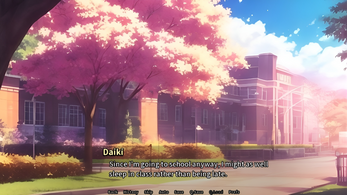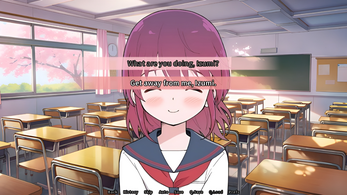 |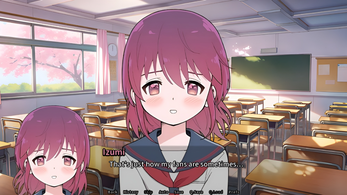 -

Daiki is a delinquent. One day, as he was walking home, he saw two men harassing a girl at night. So he beat them up senselessly and saved the girl.
As he was about to go home, he realized that the girl, Izumi, was a super popular idol who was also his schoolmate!
How troublesome! Daiki has no intention to get involved with her at all! But seeing the girl got traumatized by the entire event, he reluctantly agreed to escort her home.
As they spend more and more time together, they start to develop feelings for each other.
But, Izumi is a super popular idol with millions of fans, and Daiki is a delinquent with lots of enemies.
The two worry about the impact their relationship could have. Will the distances themselves? Or will they continue to fight for their love?
The girl who is loved by many.
And the boy who is hated by many.
This is a story that highlights their struggles in building a romantic relationship.
It highlights the importance of image in idol culture. And how it often takes precedence over the wishes of the person themselves.
It also highlights the danger of being in a relationship with a delinquent who has many enemies.
Despite their love for each other, they are individuals who are not meant to love. Individuals who are supposed to be "loveless".
They struggle. They fight. They dreamed of a beautiful end. But would such an end ever come for the two of them?
Play the game now to find out the answer!

Enjoy a dramatic love experience in this romance-comedy visual novel interactive story.
Personalize your own romantic experience through interactive choices and multiple different endings.
Beautiful visuals, backgrounds, and sprites to keep you engaged.
Optimized UI and device compatibility for a smooth gameplay experience.
Beautiful, sweet soundtrack that induces a comedic and romantic mood on one hand; And dramatic, tense atmosphere on the other.
Enjoy a fun, engaging, romantic love story and play however you like without having to worry about annoying ads (Such a thing doesn't exist!).

Originally, this game was titled "Loveless Delinquent Idol", but the story and atmosphere got dark so I remade everything to a lighter romance-comedy story.
I used AI images for CGs and sprites at first. But I couldn't get a consistent enough face and clothing to implement the CGs and sprites into the game. Fortunately, backgrounds are simple enough to implement, so I implement those just fine.
I showed these AI arts in a devlog, you can see them here. They're beautiful:
https://rizvn.itch.io/deliidol/devlog/6 ... -from-game
Here are 2 of the removed AI arts if you are curious: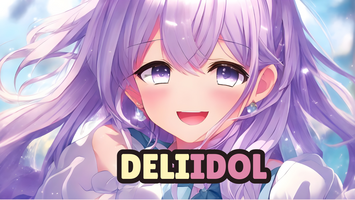 |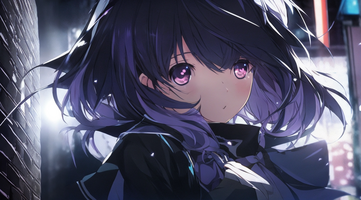 -
Also available at:

My request for you
:
Please try the game if you are interested and feel free to give suggestions/critiques. I am open to both negative and positive feedback whether it's about the game or about something else. I am especially looking forward to any tips on marketing and selling visual novel games
Thank you~