Genre:
Romance Comedy
Type:
Stat Raising Otome Game
I am still in the process of updating this post. It's not yet done.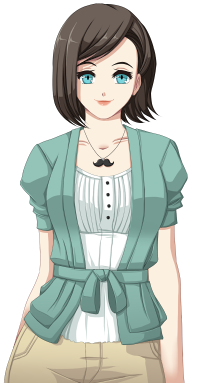 Like any young girl fresh from graduation, Lynn dreams of making a name for herself. Of what she makes a name for was something she hasn't seriously considered. Did it really matter? Leave the fates to worry about such things. Packing up what meager belongings she owned, she ventures off to see what the world has to offer.
Three months later, Lynn isn't too sure she likes the path the fates are planning for her. In debt and jobless isn't really her first choice in the list of things she wanted to be. Maybe setting off on her own with no special training, education, experience, or plan was not one of her best ideas. With the threat of eviction looming over her, Lynn must find a way to quickly make ends meet or face facts and go home. If only her sour luck would work in her favor for once. If past experience was anything to go by, Lynn isn't too keen on the idea of how things might turn out.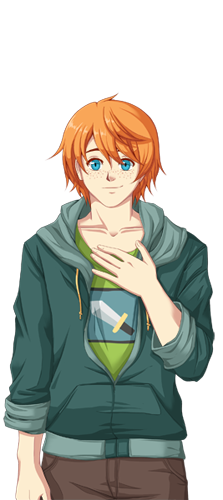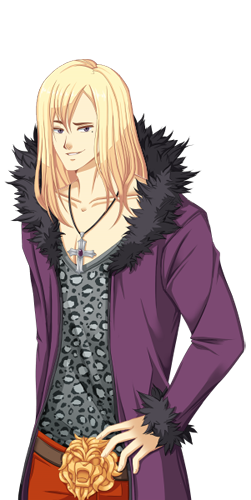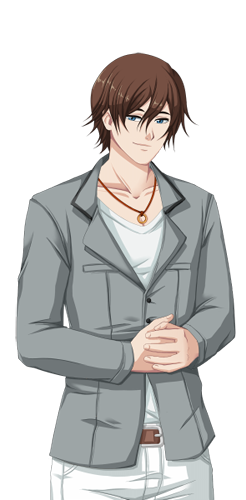 (From left to right: Eli Johnson, Nicholas Moore, Soleil Roux, and Miles Stuart)

Download Demo:
Windows:
http://bit.ly/1ewNYaj
Mac:
http://bit.ly/16mxTe9
Linux:
http://bit.ly/15dXw1q