Synopsis:
You play a girl, Coleko, who wakes up in the middle of snow.
Or rather in the middle of nowhere.
She has no idea what just happened or why she was there.
In fact, she has no recollection of anything at all.
After wandering around a bit, she finds a house to take shelter in.
A rather... strange house.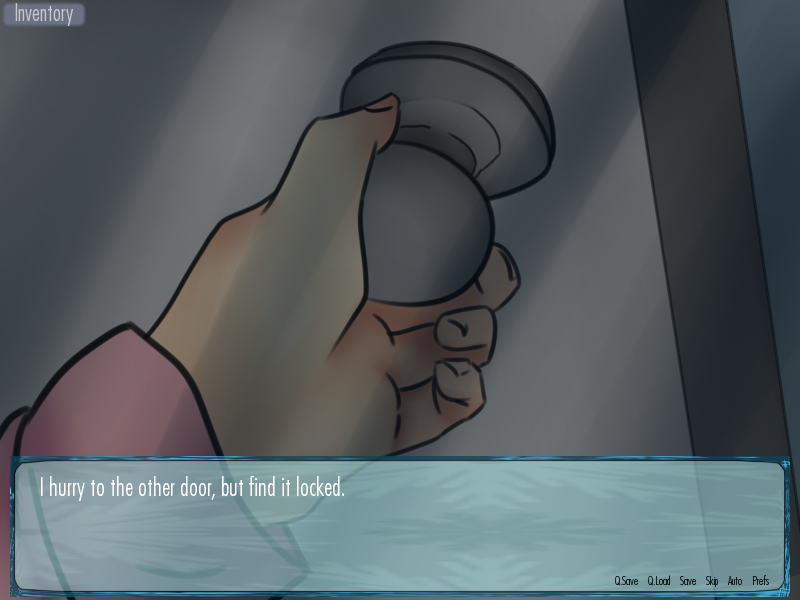 Features:
--------------------
3 room puzzles
2 Endings
And a Gallery
Download links: (Hopefully they work)
----------------------
All
(Broken again)
Macs:
On 4shared
Windows:
On 4shared
4shared requires an account to download. Hopefully it works for now. If not, I'll still be continuing on uploading this thing somehow!
------------------------------------
As a beginner, I'm proud to have finished this. You know that feeling of accomplishment you get when you finish something?
Oh man, that's good. Though I'm a little nervous as I'm not too sure if the puzzles are too hard or something. ; - ;
I tried to make it as easy as I could, but still with a little difficulty. So I'd kind of like to get some feedback on them.
The story was rather rushed actually, when though I did all the planning and stuff. It was lot of fun though!
I hope you enjoy Yesterday's Dream!