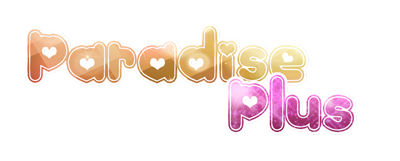 Logo made by Pandora!
Development Blog:
http://paradiseplus.tumblr.com/
Sena finally has reached her last year of high school. Everything was going fine. She had her best friend Kokoro by her side, and a carefree life at her father's home. Her parents had divorced several years ago, but she didn't mind. She wasn't too fond of her mother anyway. One day, she and Kokoro made a grave mistake. As a result, her father exiles her out his home. Sena is forced to move in with her mother, no matter how much she opposes it. In this home which wasn't a home, no one knows of her life with her father. She has a new identity in her mother's town. She's going to be busy dealing with life, and she really can't trust anyone but her friend Jaden in her mother's town. Will she be able to look beyond her past?
Setting: High School
note: I just realize that I have 7 heroines instead of 5 heroines. Let's see how that goes.
Game Resolution: 1280x960 and 1280x720
-Snipped-
Edited character descriptions!
Protagonist: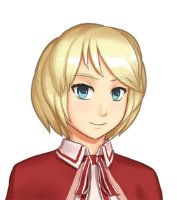 Sena: The protagonist of the visual novel. She struggling to understand true love.. She has sympathetic personality, is very nurturing person, and is a bit of an airhead at times She is self-conscious and tries to do the right thing even if hurts inside.
Love Interest/Obtainables:
Sae: Sena's childhood friend that she didn't see in years. Now, meeting again after their separation will their friendship continue on or blossom into something more?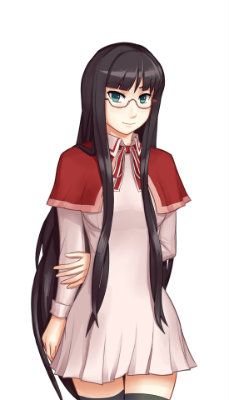 Yui: Sena's classmate and born and raised in the town. She is a kind face that reaches Sena in the first day of school. Will she be different then ones back from where use to live.
Ayu Voice Track:
http://paradiseplus.tumblr.com/post/528 ... emo-of-ayu
Ayu: One of the popular girls at Sena's school. She take a quick shining to Sena after meeting in the hall.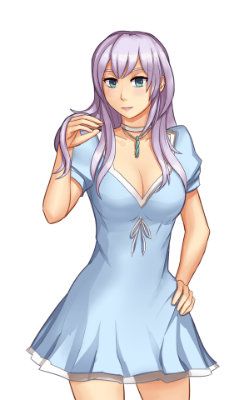 Voice Track:
http://paradiseplus.tumblr.com/post/537 ... for-nonami
Nonami: Sena's mother who had a divorce with Sena's father when Sena was young. She's into romance and dating, even though she doesn't like mentioning either one. She is a nurturing and caring woman. She tries to stay up with the latest fashion trends, even the perverted ones. She hates being called old by anyone.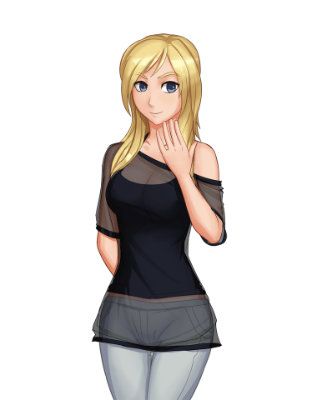 Sara: American born lady that travel to japan for student exchange program. She is in college and known to keep up with the latest fashion and pretty popular with the guys. She has outgoing personality and don't mess with mentally.
Masa: Masa is the tough girl at school and a bit of loner. She secretly hates the school uniform and prefers wearing pants.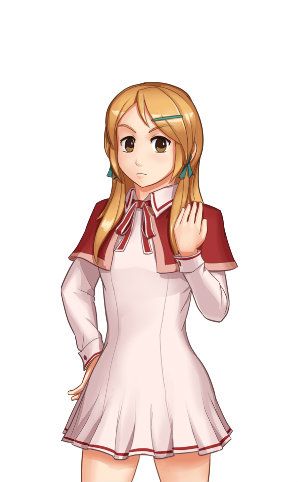 Kotori Voice Track:
http://paradiseplus.tumblr.com/post/499 ... cording-of
Kotori: Youngest of the girls and addicted eroge player. She has tsundere personality and off day dreaming of future mate. She keep note with data about people she has crush on.
Screenshots: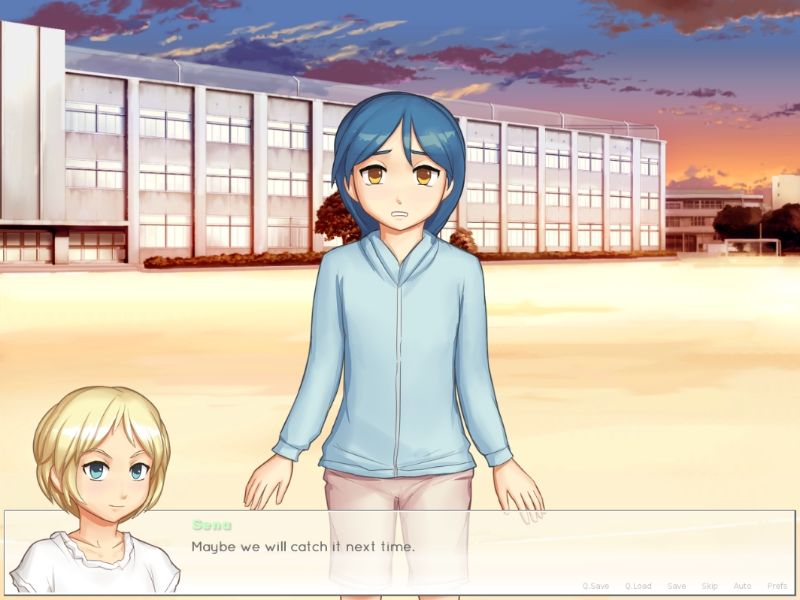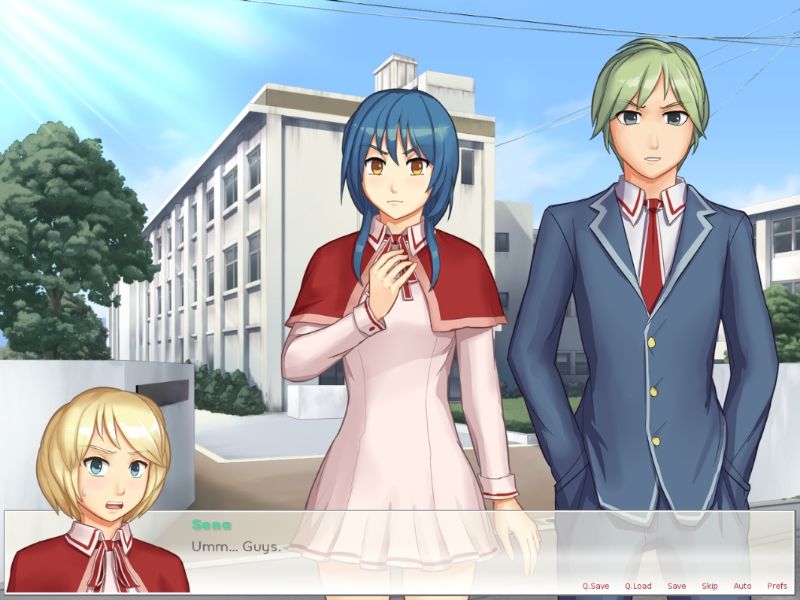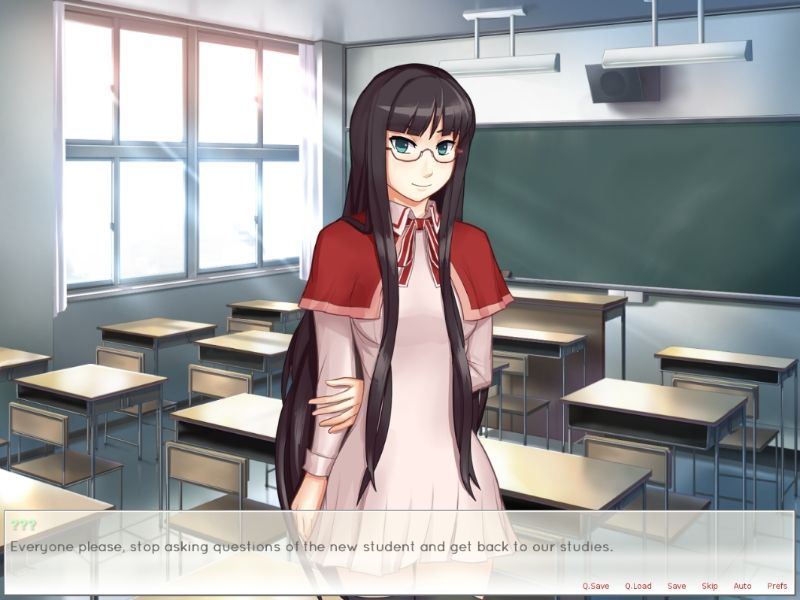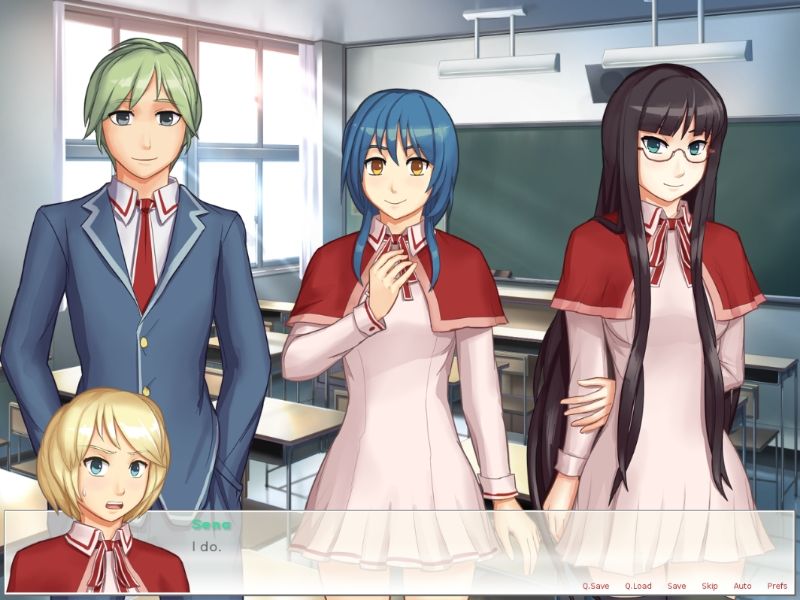 Staff:
Writer: Yuri Kun(Me!)
Programmer: Yuri Kun (Me!) and Skarn
Artist: Graph
Proofreader: Lekhaka, Anarchy and Ebi Brain
Music and sfx: ROCKYIII
Voices: N/A (Looking for one. If you are interested then hit me up an email.
This is both for adult version and all age version. Must be comfortable doing both.
)
Background: Dlsite Background Packs and fluffyc