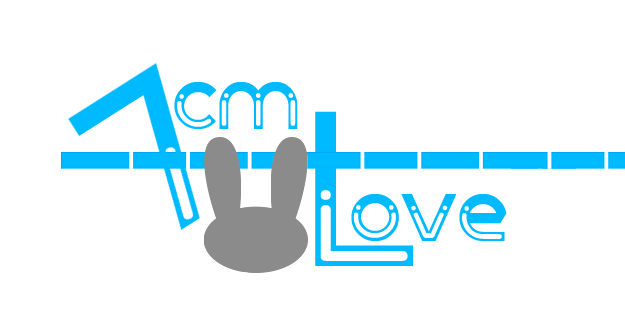 Message:
Before making a serious otome game, I decided to try things out and get used to the renpy codes.
so... ehehe/// this is my first one-shot VN. ( ´ ▽ ` )
Plot
Shiemi, your typical high school girl, makes a wish in hopes of having her childhood friend, Kyouhei, noticing and recognizing her as a potential
love interest. A wishmaker named Regret appears and tells her he'll help her grant her wish. But little did she know that Regret completely
screws up and shrinks her into 7 cm! At this state, can Kyouhei even notice her? No, more importantly, can she ever return to her original
size?!
Characters:
Shiemi Shinomiya
The main character of this game.
Your somewhat average high school girl who's in love with her childhood friend.
Her personality is a bit on the tomboyish side. Apparently known as a model student.
Kyouhei Minami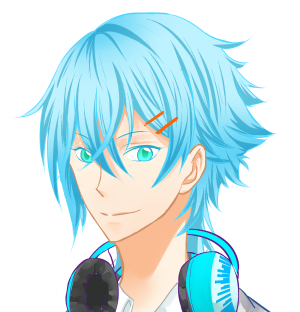 Shiemi's childhood friend, a happy-go-lucky guy.
He's also the school's beloved idol, who's completely oblivious to her feelings towards him.
Regret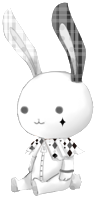 A magician who offered to help Shiemi with her wish.
[going to add more characters later]
Features:
- only 1 potential love interest
- 3 endings
- CG gallery
- original art and GUI
Progress:
Story 100%
Script 30%
Sprites 70%
CGs 0%
Programming 75%
Music 100%
Team:
me and free resources UvU////
Screenshots:
Please feel free to leave any feedbacks, comments, advice, and etc... (●⌒∇⌒●)/