Demo Version
Synopsis
Alfred Cranford was born in Georgia as the Reconstruction Era was coming to a close. The war began to fade from memory as people returned to agricultural life, but it became increasingly difficult to hold on to their old ways of life as crop prices plummeted. What was left of the southern aristocracy began to lose the remainder of its authority when plantation owners fell into deeper debt to Northern lenders and new manufacture industries were having success. Georgia was changing and it seemed as if they would have to abandon their old ways and adapt to their new home. However, Alfred refuses to let all he has worked for slip away. He already lost his father to the North when he was a child so he will spare no expense in maintaining his livelihood.
Characters
Alfred Cranford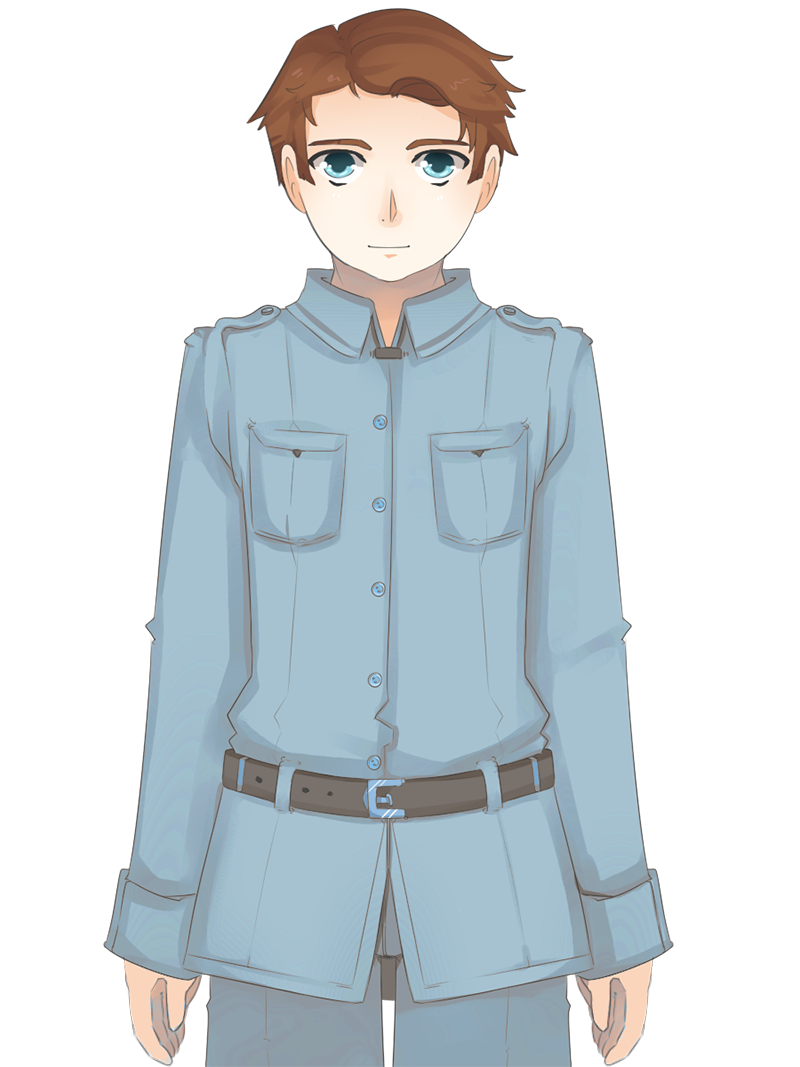 A Georgia plantation owner. Owns a farm with many employees, but encounters financial trouble when cotton prices fall.
Mattie Cranford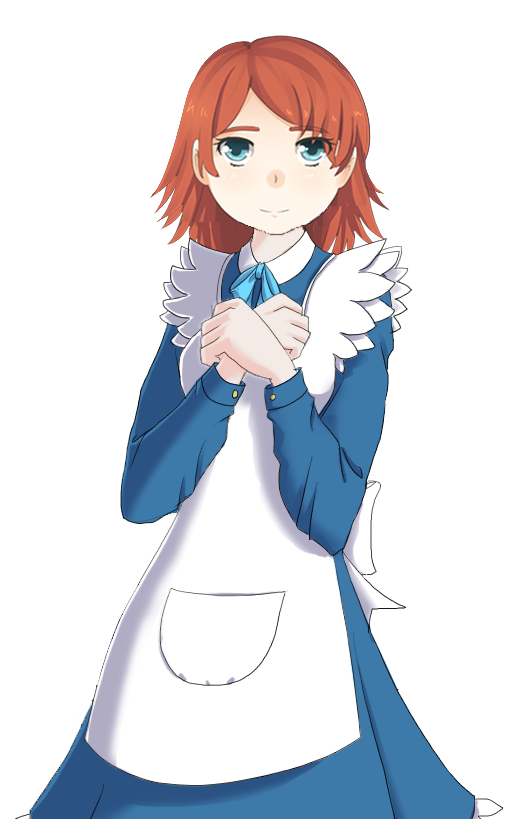 Wife of Alfred Cranford. A strong, but cheerful southern belle. Even with the fading of the southern aristocracy she maintains her sunny disposition.
Louis P. LeVin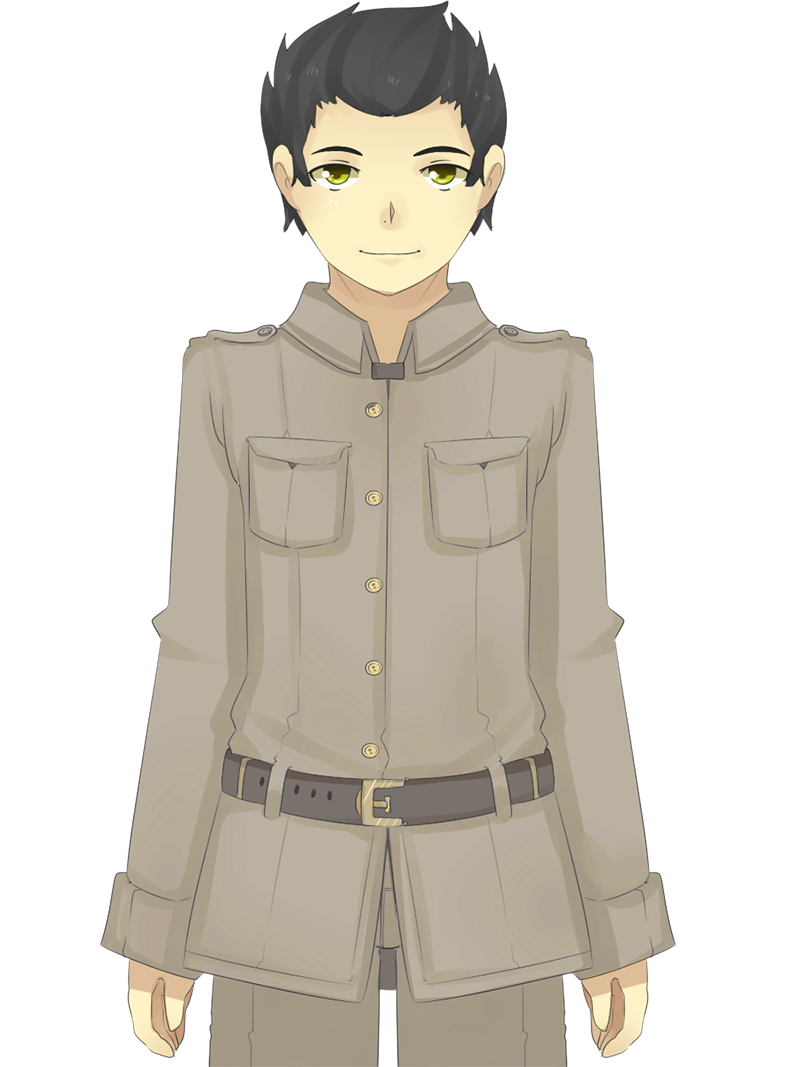 A Chicago detective. Pursues the truth regardless of the consequences.
Thomas Wilkes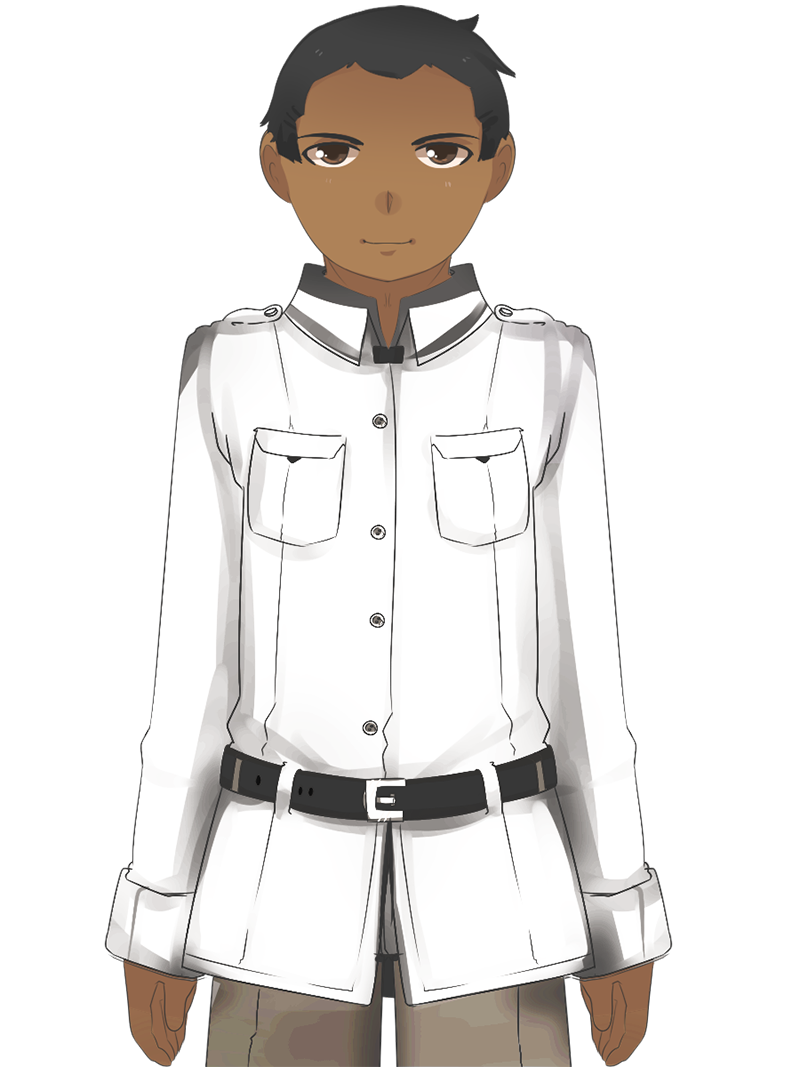 Farmworker and employee of Alfred Cranford. Moves from his hometown under the alias Sam Hose for higher pay. Provides financial support for his mother and younger brother.
Placeholder character art - characters by Piyu and female clothing by Deji.
About
Hellhounds will be a linear VN because it is based on the lynching of Sam Hose. I plan to complete this project in two passes: the first pass will be with the current placeholder artwork, generic music, and filtered backgrounds; the second pass will have proper materials and will be edited. Right now, I am using art from another game I am working because I must complete the first pass by April 22nd (school project), so expect the first release to come next week.
If you are or if you know anyone interested in an unconventional visual novel project such as this, please let me know. Thanks.