....Why I am doing this :A:
After the death of her father, Karon is now one of the richest woman in the country. But she can't handle the grief of loosing her beloved one. She spends her days going to plebeian shows trying to dissipate her mind and to avoid the several marriage proposals of hungry of money men. One of the shows happen to be run by Sabine, a man that says he can speak with the dead. Karon decides to be part of the show when she is asked to, but quickly gets fed up with it. On her way down the stage she meets Priam, Sabine's twin sister. As Priam demostrates to be way more competent than her brother, she takes advantage of Karon's curiosity of what lies beyond the death by secretly making her the test subject of each experiment she performs.
:Characters: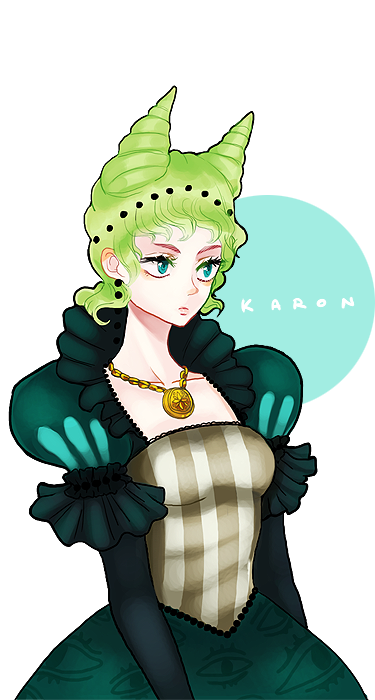 "Piss off, mud licker!"
Age:21
Our protagonist. She got a very sharp tongue and it's on the verge of hating men(Although there is just one man she
won't hate no matter what)
Offers to help Priam on her experiments.
"What I want to know if there is an afterlife worth to overcome sadness."
Age: 29
A kinda quirk woman that wears men clothing just because she likes to call attention(But it seems it does otherwise...)
Is stuck with her good for nothing twin brother Sabine; she doesn't think twice to debunk his show.
She is fixated with the thoughts of what lies beyond the death.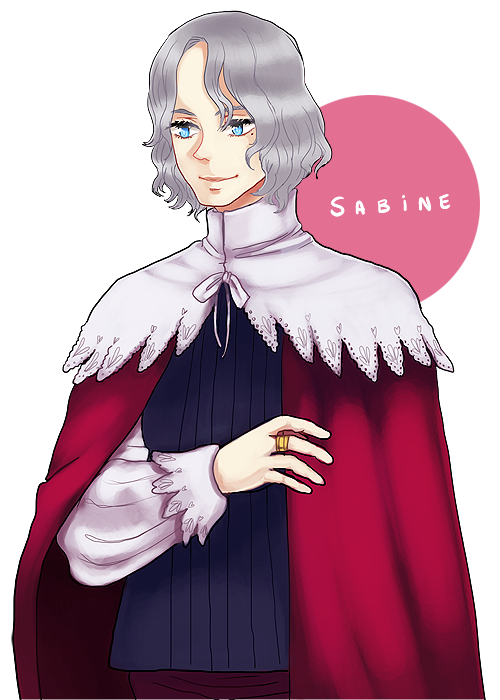 "...I see it."
Age: 29
Priam's twin brother.
He is said to speak with the dead, but we all know this game is called Charlatans.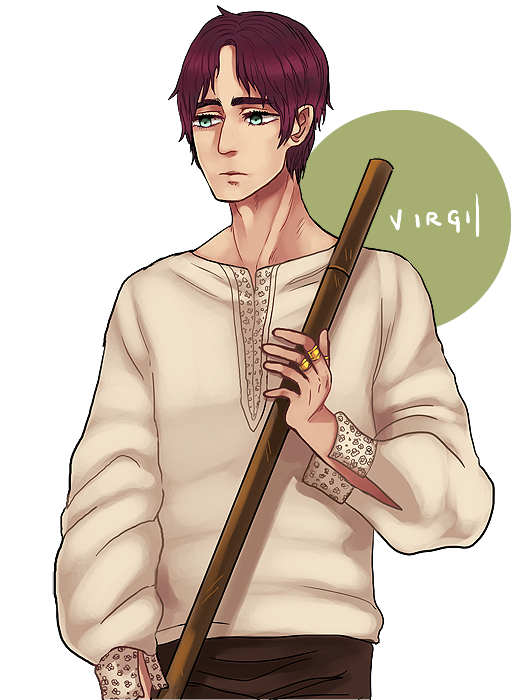 "It's ok to cry, you know? But I hate when people piss on the stage."
Age:26
The show's janitor. Is in love with Priam, but she won't look at him like that because he is poor.
Progress
Script:60%(
I'm just writting here almost zero prog
Coding at last> 30%)
Base sprites:(base sprites 8/9)
Sprite variations and expresions: 50%
Backgrounds:(2/8?)
CGs and other significant art: 40%(Did a rought sketch of every cg)
GUI:100%(Added also extra screen/Just need to fix some tiny things)
Music:20%
Extras: 50%(wrote both stories. Will add extra art if I got time)
Art and everything else(except music) will be done by me ;A; I will be looking for someone to proofread my scrip, as you know that
english is not my first language. But this will be requested when I'm done with the script.
This is ment to be very very short! This is one of the two ideas I had sitting since last year ;A;
I'm still deciding the tone of the game, I was aiming for something a tad darker but I always
end up with joke scripts...