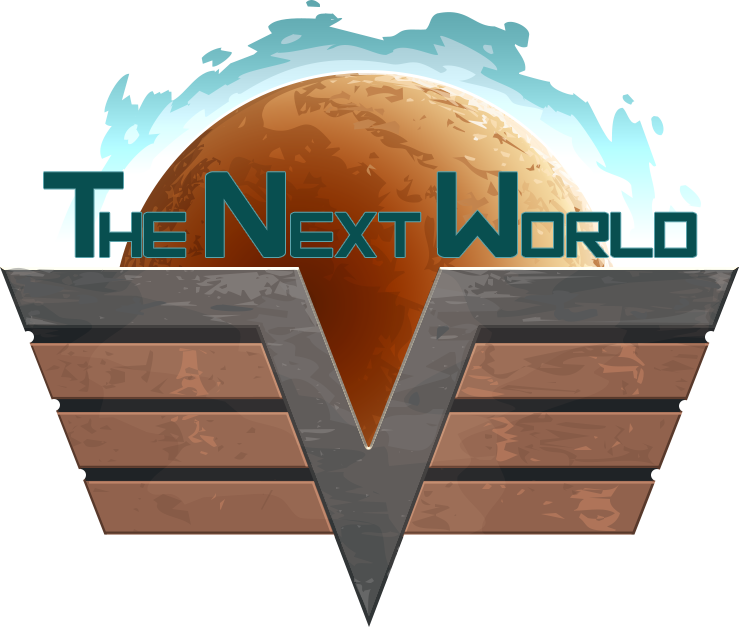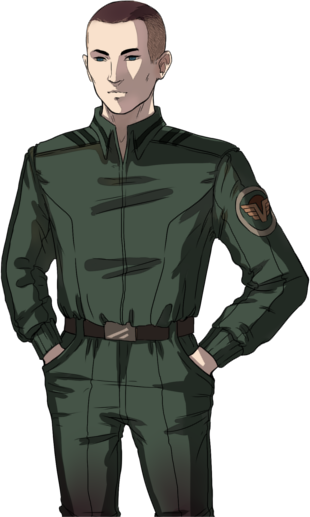 The Next World
is a science-fiction visual novel with strategy elements, similar to The Banner Saga with less of an emphasis on combat and more on colony management, adventure choices, and rich dialogue.
Check out
our website
and
our page on IndieDB
, which has our alpha gameplay demo.
We are currently seeking:
People to write and script random story events using the systems I've created -- Ren'Py or other programming experience a must! Work requires a good understanding of code and/or the ability to closely match existing examples.
Terms and payment are based on position. Please message for further details. This project is already approved for sale on Steam.
About TNW
Summary:
The game centres around the survivors of a colony ship which crashes on a strange new world, struggling to salvage the wreckage and turn it into a liveable colony. This becomes especially important after watching the ship's message log, which reveals that a massive nuclear attack has left Earth uninhabitable, essentially wiping out the human race apart from these few hundred colonists.
Gameplay involves keeping as many colonists alive as possible by making tough decision, which will include building colony structures, salvaging wreckage, resolving problems with multiple branching outcomes, sending out exploratory missions, and managing supplies/rationing; all while playing through an intense story of political intrigue, sabotage, desperation and survival.
Intended playtime:
8-10 hours
Art style:
Relatively hard SF inspired by the style of the late-70s/early-80s (such as the human technology of Aliens) with slightly Western-leaning character designs
Market:
Published on Steam through AAD Productions
Content:
No sexual themes or nudity
Work communication will take place on Skype. Anyone wanting to express their interest, please send me a private message.