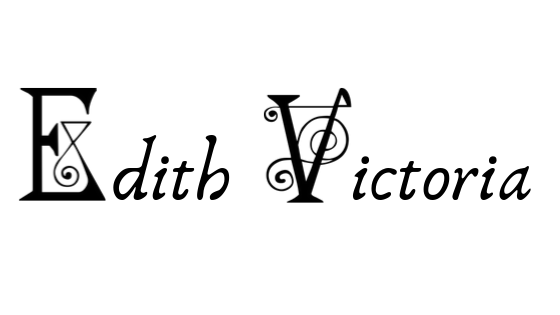 The Empire struggles to keep demonic hordes at bay while a civil revolution brews within its borders.
You are Edith Victoria, tribute of the creche and destined Aegis of the Emperor. Will you uncover the secrets of the Empire's true history and help banish the demons forever? Or will you reach a diplomatic compromise to save the world from the demons at the price of imperial strength and security? You can choose this and many other outcomes in this steampunk visual novel.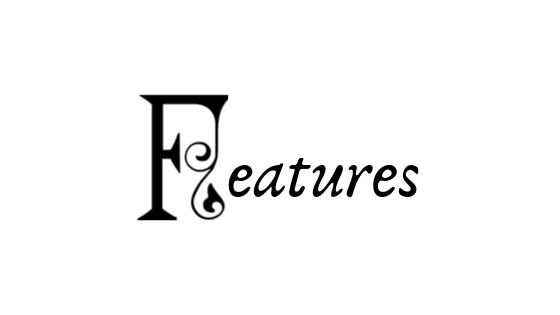 Created with light gameplay mechanics in mind. The aim of Edith Victoria is to introduce new readers to the visual novel genre, prioritizing excellent story and riveting art over all else. However, several features will be implemented:
Young adult to mature with themes of imperialism, racism, post-industrialism, and how to live on and rise above with trauma
Demo word count: Around 30K
Expected word count: Around 80-100K
LGBTQish friendly (asexual routes available, agender/intersex characters)
5 love interests (mostly heterosexual with 1 polyamorous relationship possible)
Sexual NSFW scenes will be added and turned on/off in final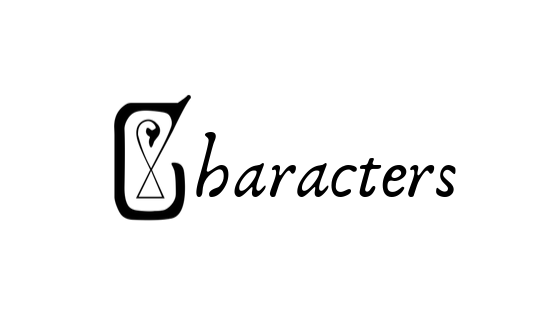 Edith Victoria:
The title character. She came to the creche at a young age after her father, the former Earl Chauncy Vaus, was tried and found guilty of conspiracy to the Empire. Despite her traumatic beginnings, Edith Victoria rises to become her covey's commander and ultimately the Emperor's Aegis.
Alan Arius:
One of Edith Victoria's creche and covey brethren and her best friend. He was born in the creche and knows no other life. Soft-spoken and mild, he is sold into the household of Baron Roland Resnik of the east. His only talent is in the healing arts.
Gilbert Nathaniel:
One of Edith Victoria's creche and covey brethren. He was disowned by his family at thirteen and came to the creche shortly after. He has strong views and opinions on the Empire, but is loyal and obedient to his covey. He is an excellent marksman on top of being a creative engineer.
Thomas Rayner:
One of Edith Victoria's creche and covey brethren. He is their covey's second in-command and has been raised in the creche since infancy. Despite being smart-mouthed and provoking, Thomas is competent and extremely talented in wielding.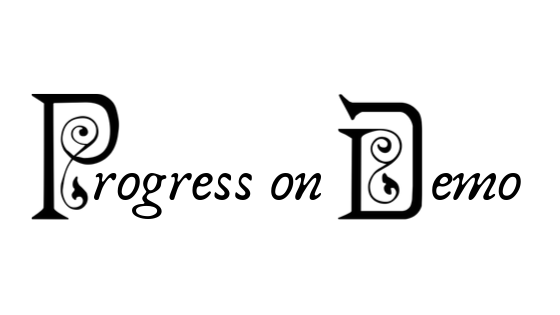 THE DRAFT/DEMO IS REALLY UGLY RIGHT NOW
[Launching Spring/Summer 2020 on itch.io, Kickstarter, and indiegogo] [Goal of: $3500 USD to complete VN]
Story:
75%
Scripting and Programming:
15%

Concept Art for Sprites:
[started, expected to finish December 21, 2019]
Sprites/CGs:
[demo sprites due March 22nd, 2020]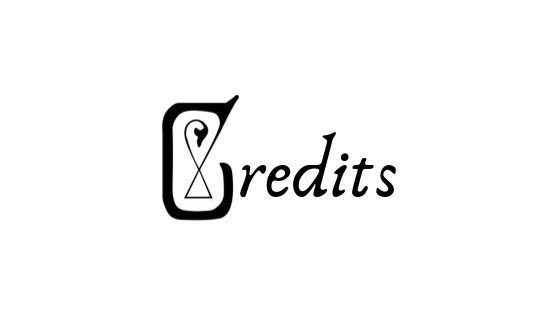 Director, Writer:
Runa Ruan
Art Concepts, Sprites, CGs:
Claire Keller
Music:
Kevin MacLeod
Want to join in on the fun with a tiny group in mind? We need…
Programmer (using TyranoBuilder ATM), Logo, GUI, Backgrounds, Sound Effects, Social Media and Marketing, Voice Acting (British accents encouraged!)
Latest Sneak Peek at the Concept Art
Questions:
Mobile-only platform? Or would PC be just as popular?
Would you miss game elements? Or is the focus on story/art more refreshing?