Hi LemmaSoft! This is my first game, and I'm really excited to share it with you all. It's called Castaways, and it's been a long road getting here but with the hard work of my fabulous team and my wonderful co-creator Kherohi, we are finally officially released!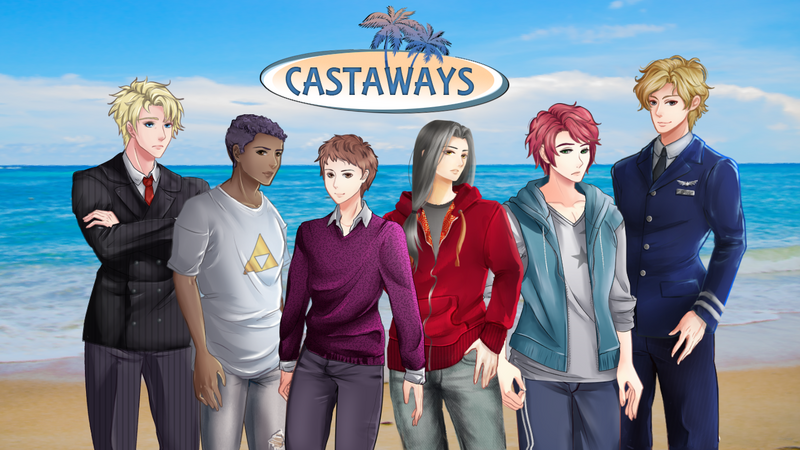 You play as Lily, a young, motivated woman who is leaving home for the first time to start a new career and life in Japan.
On the journey, though, something goes horribly wrong and the plane crashes. You and a small group of other people are marooned on an unknown tropical island.
Follow Lily and her fellow survivors as they work out how to help each other, face off the island's dangers and try to make it home. Maybe you'll even find love along the way with one of these other castaways...?

Meet The Guys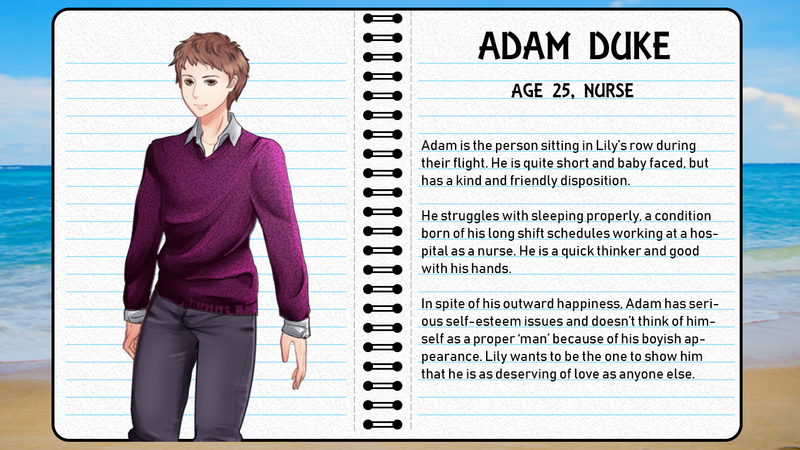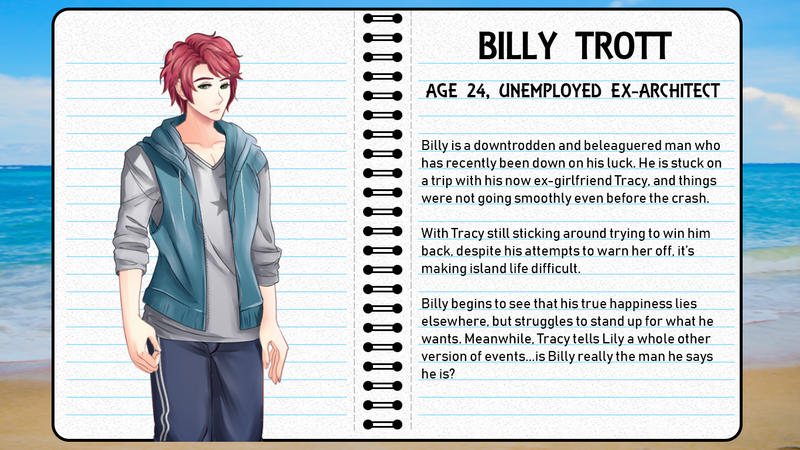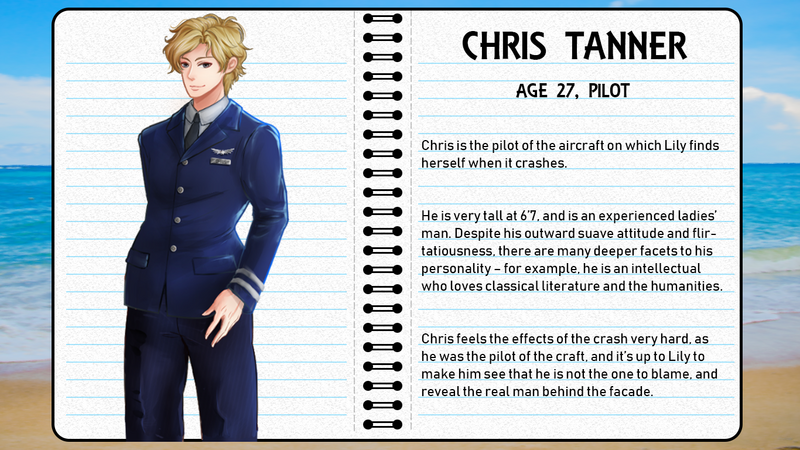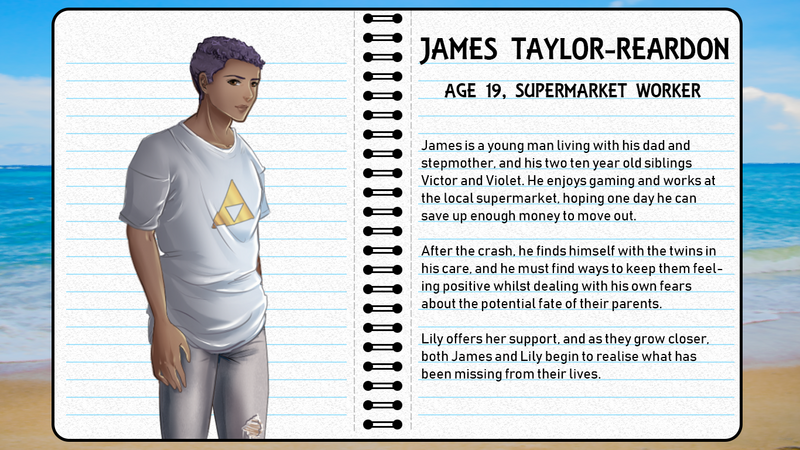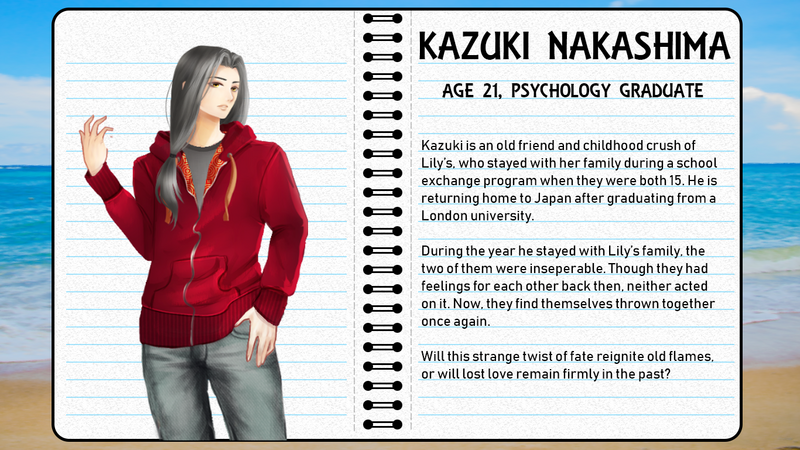 The game is purely just a visual novel, with fairly straightforward gameplay involving only reading and choices, no puzzles or character control. It will feature:
- 6 playable routes, 2 with different route paths
- 1 'secret' ending
- 21 unlockable CGs
- Beautiful backgrounds that shift from day to night
- 10 individual character sprites
This game is fairly unique, in that
in each playthrough you will only have 4 out of the 6 available men on the island with you
(selected by your choices early in the game), and the social nature of the situation that you find yourself in means they will all interact with each other as well as with you. Some of them are amiable and helpful, but others might not get along with each other (try putting Seth and Billy in the same group if you like to stir up trouble...).
When playing through over again for different routes, try out various combinations and see what new parts of their personalities you uncover!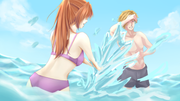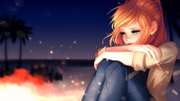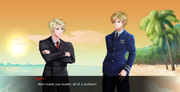 Thanks for reading and please post any comments or suggestions below - we would love to hear your feedback!
You can download the game for Windows, Mac and Linux here:
https://sleepyferret.itch.io/castaways
Twitter:
https://twitter.com/CastawaysGame