Now this is our first project guys, but we still did our best. We're open to any and all criticism.
Plot:
Amoto, age 17, and a junior in high school lives a carefree life at home. One day as he was surfing the webs, he suddenly hears strange noises in his house. After a moment of looking around the house, he realizes the noises are coming from his attic. As he takes a look in his attic, he finds something one would not believe to find in an attic...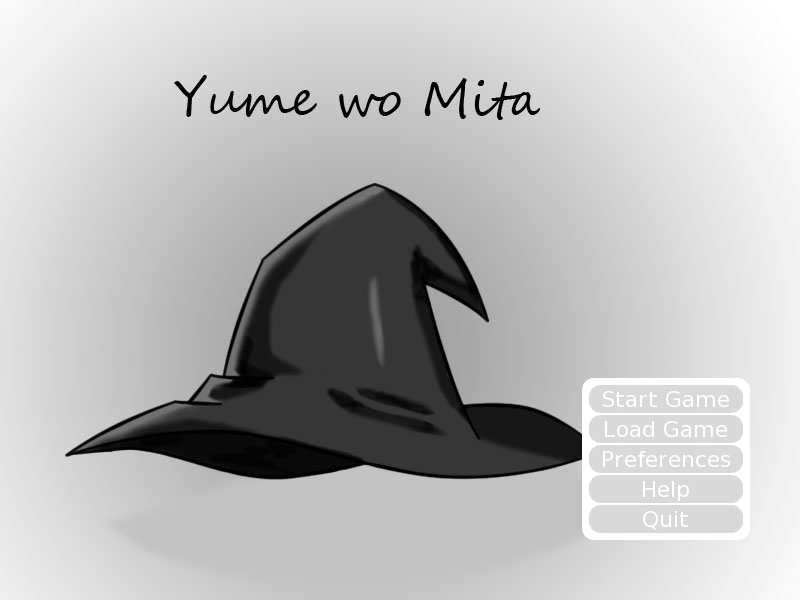 Created by: Arctix Circuit
Type: Kinetic
Length: 15-30 minutes
Game:
http://renai.us/game/yume-wo-mita.shtml
Thanks for reading and remember to join our group!
Arctix Circuit Site:
http://z6.invisionfree.com/ArctiX_Circuit/index.php
?